What is HOLOGRAPHIC DISPLAY PRODUCTS
"Show it to people, just like you imagine."
Mixed Reality (MR) is a technology that combines the real world
with the virtual world for anyone to see, allowing nested digital content
to intertwine and interact with physical elements of the real world.

To help you imagine, we introduce holography programs
that show holograms without wearing VR or AR devices.

Through HOLOGRAPHIC DISPLAY PRODUCTS,
your imagination is shown in front of your eyes.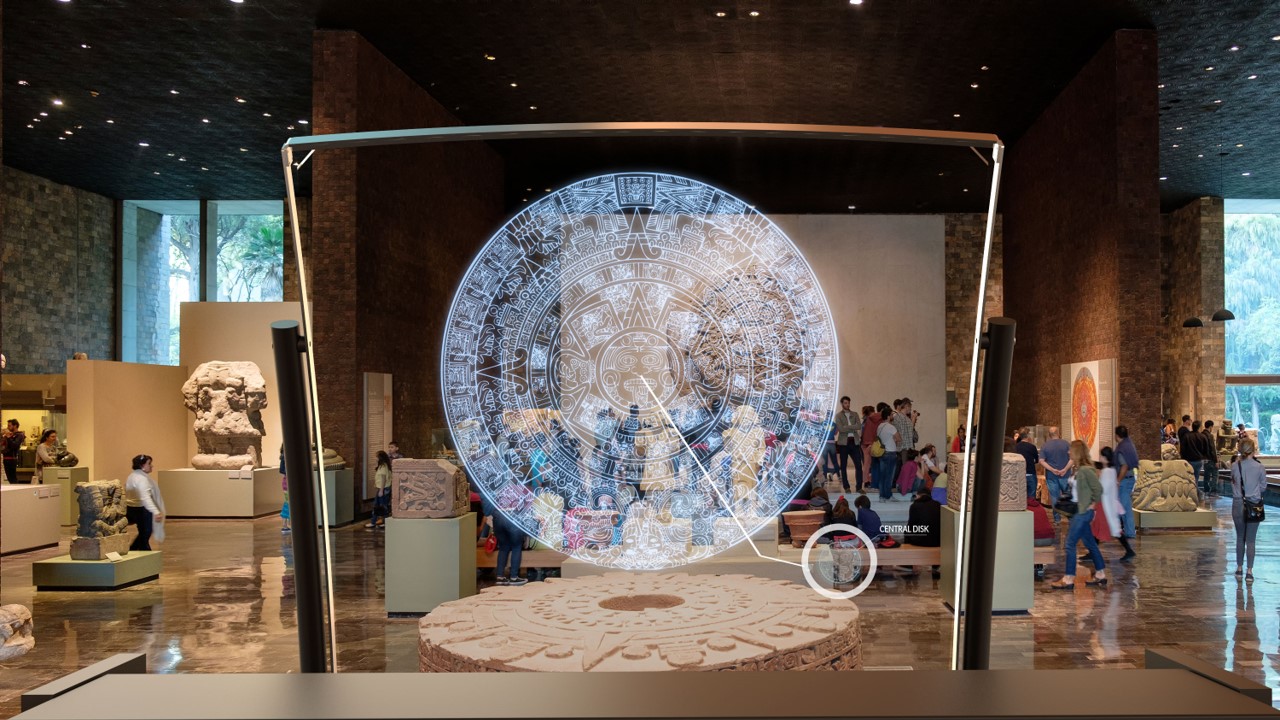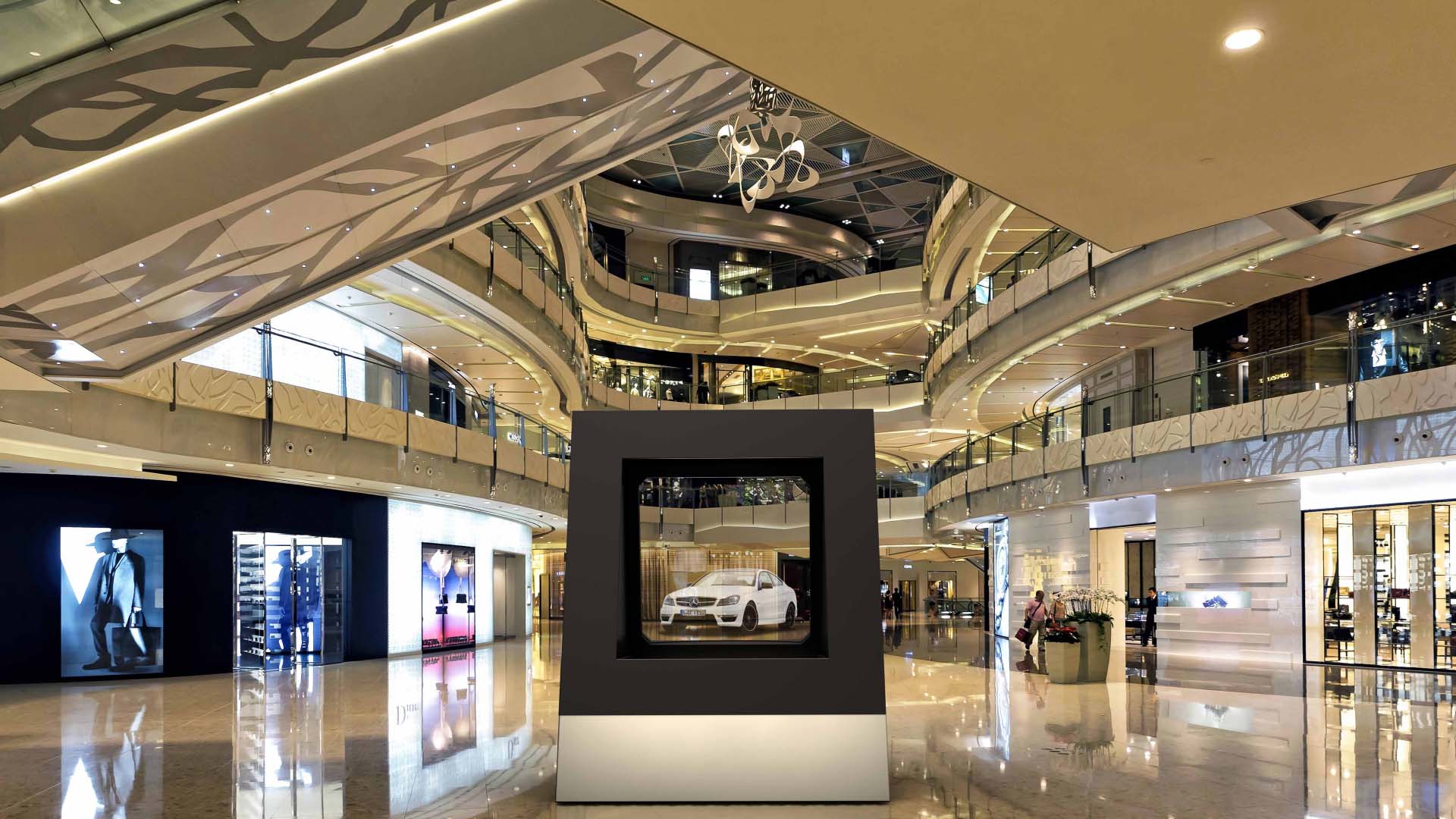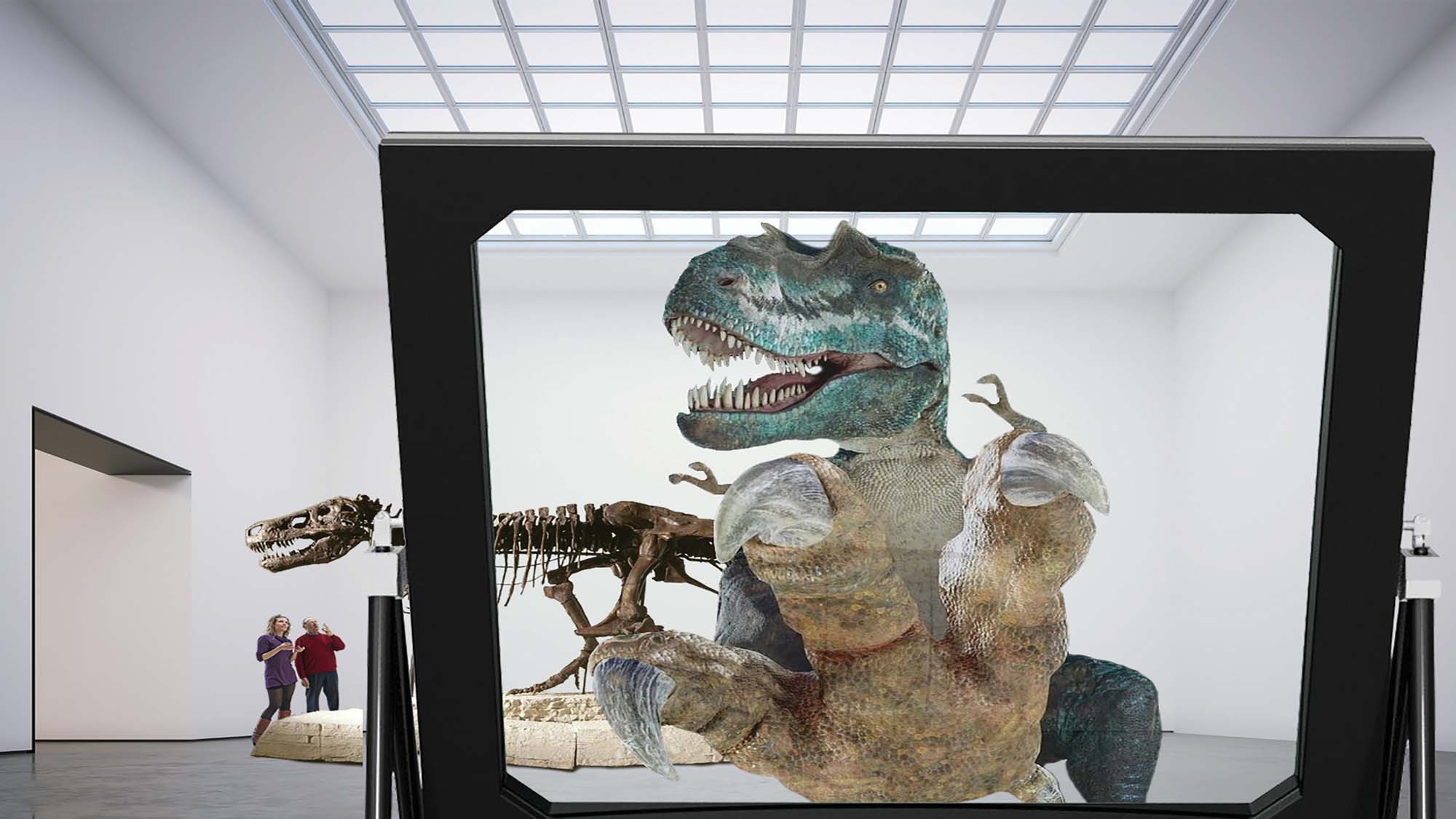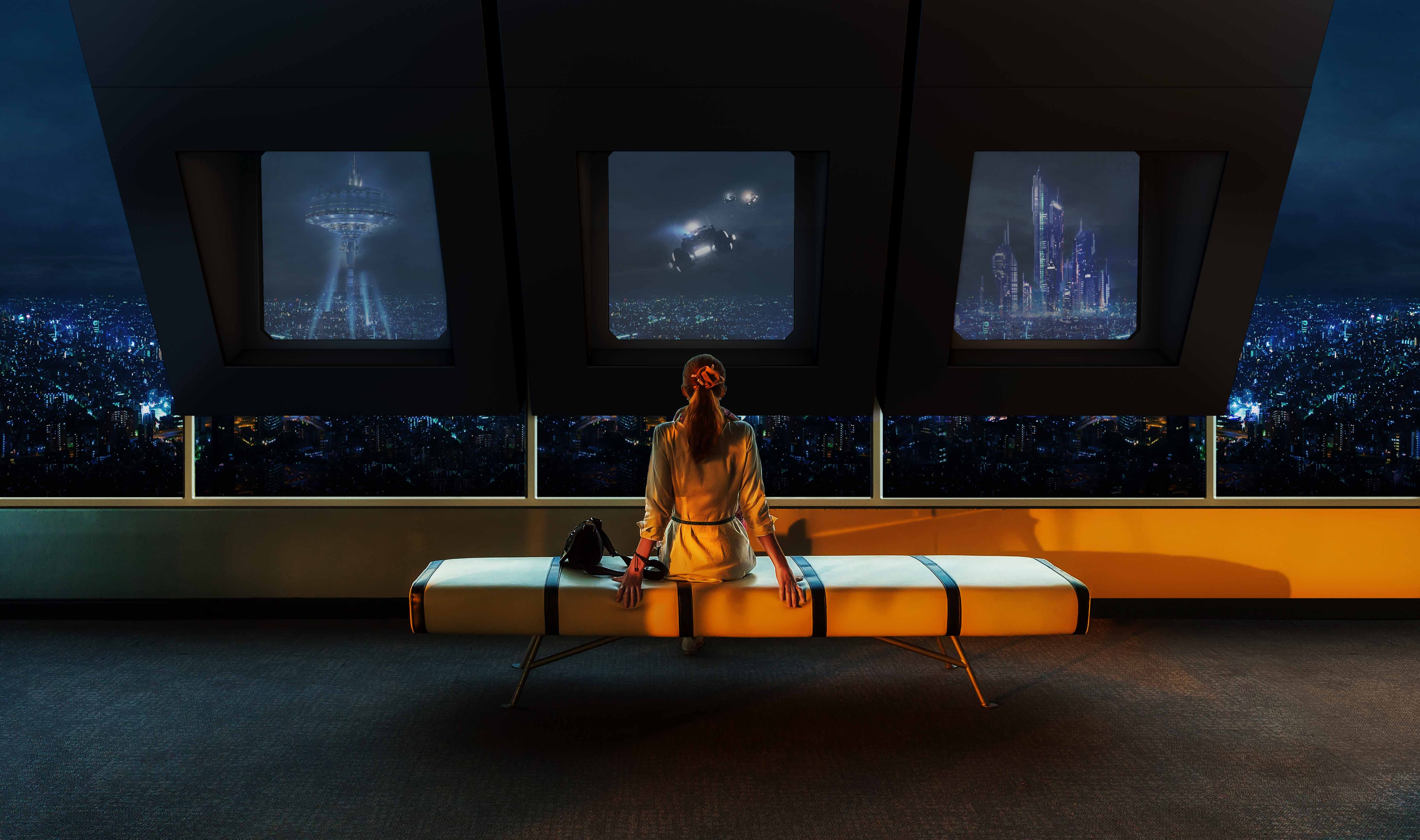 HOLOGRAPIC DISPLAY
It is a holographic display device that can generate and control holograms without spatial constraints.
DeepFrame One
Built for a complete mixed reality display solution with optical lenses, housing, speakers and OLED screens, for repeat use and quick assembly, famous Danish designer Steffen Schmelling curated it into a standalone display with a signature aesthetic.
Bibimble is an official Reformation ™ sales partner.
Target: Museum/brand promotion/shopping mall/airport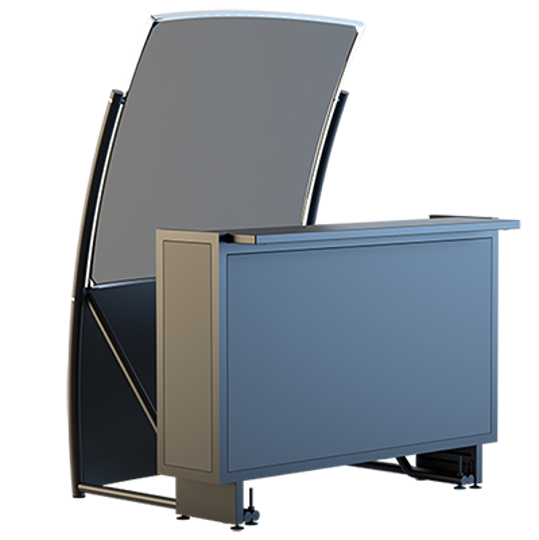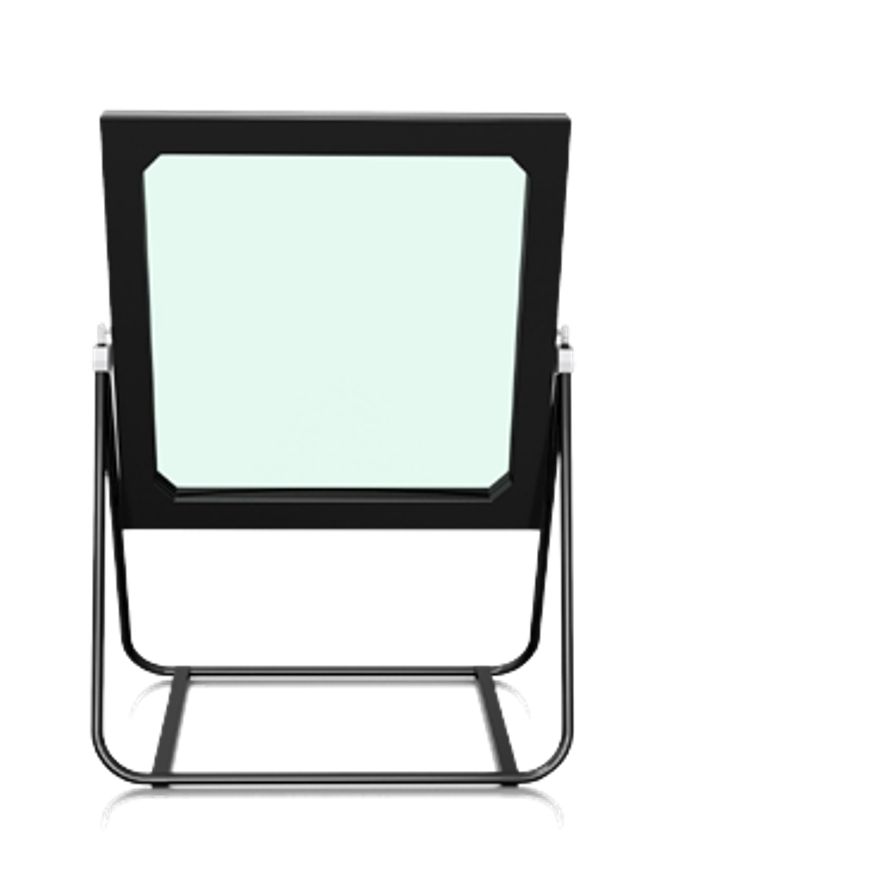 DeepFrame
The DeepFrame base kit is designed to be built as a custom installation because you can order the display one by one with various components. A full set of displays is also available.
Bibimble is an official Reformation ™ sales partner.
Target: Museum/brand promotion/shopping mall/airport