Introduce
"A sudden fire situation in public transportation in everyday life. How do you escape?"
Until now, if safety education was conducted with photos and videos. Now, it is a 'experience' or 'experience' type of education in which people experience and escape through real-life disaster situations through Virtual Reality.

Virtual Reality is not just a form of viewing, Go directly, grab a fire extinguisher.

In the event of a similar situation, it is content that can minimize casualties based on the behavior through 'experience'.
Contents detail
Fire Escape virtual reality contents in subways, ships, and airplanes is a stage-type module of the virtual reality safety experience hall, which is an edutainment system that virtually experiences and teaches special disaster situations.

Scenario: Structuring a route to escape on a self-directed basis
assuming a situation of actual disaster

Control: Room scale application via HTC VIVE controller enables you to experience the escape from the inside of the train to the ground even in small spaces.

Quality: Applying realistic materials and effects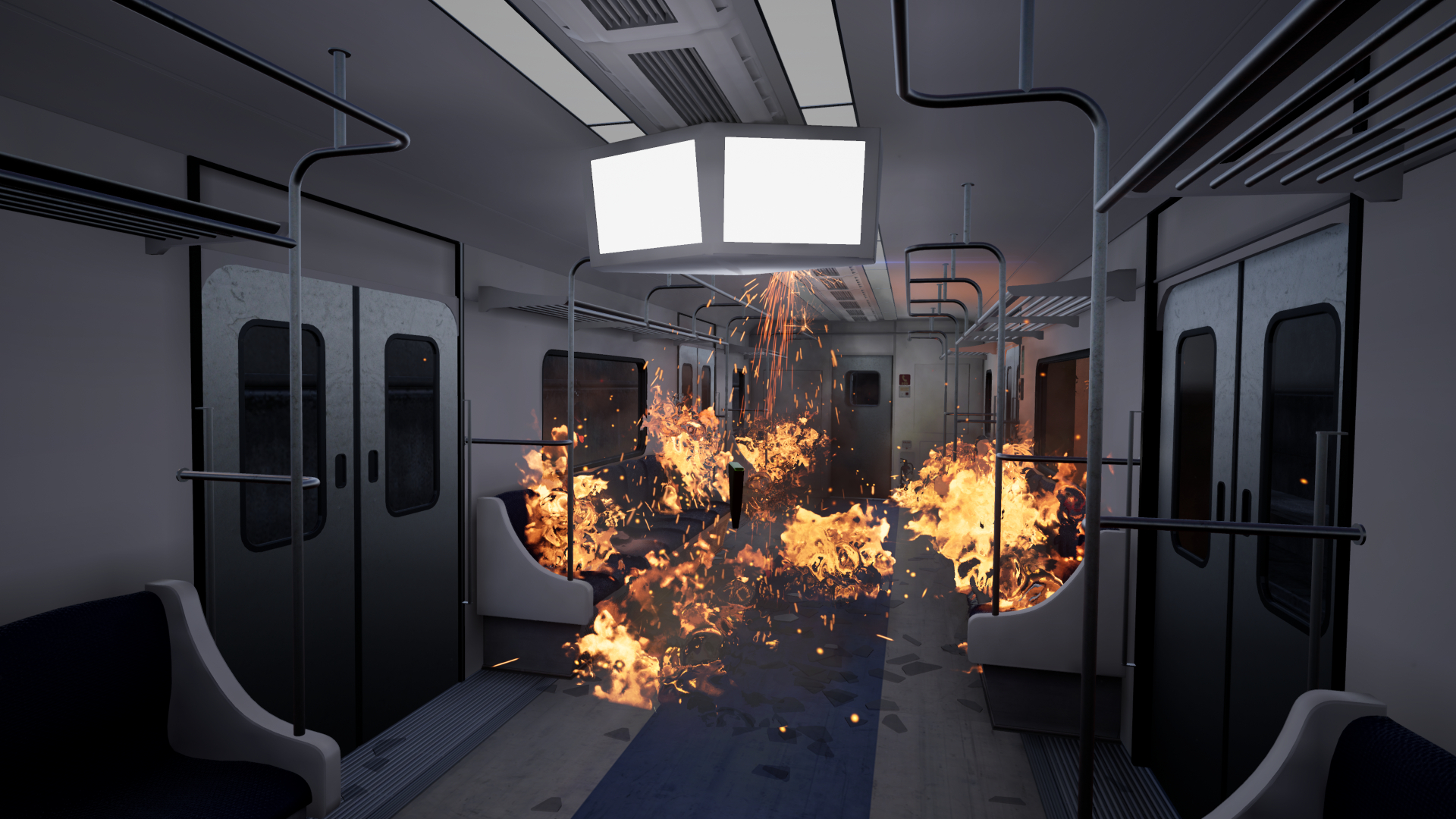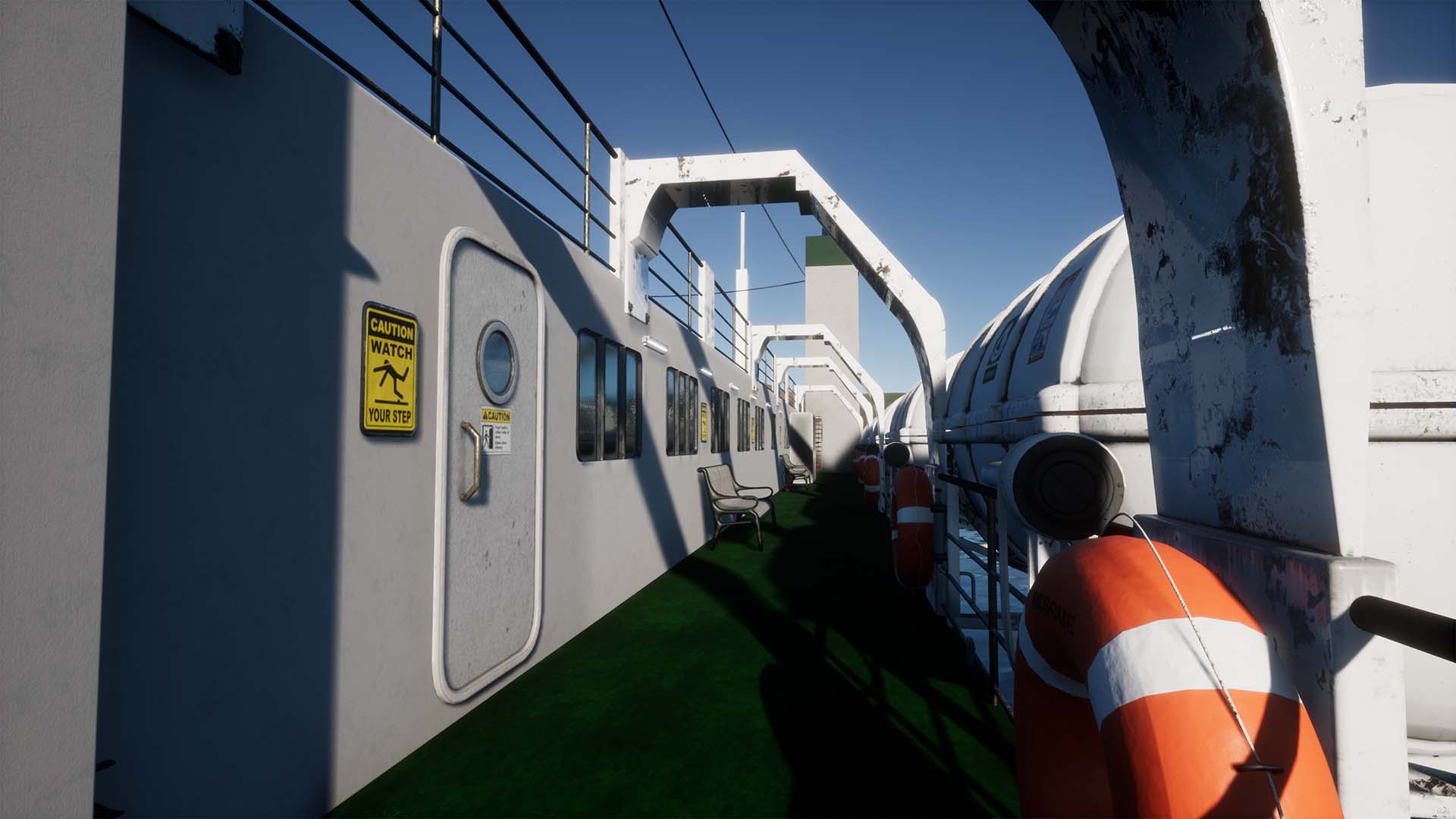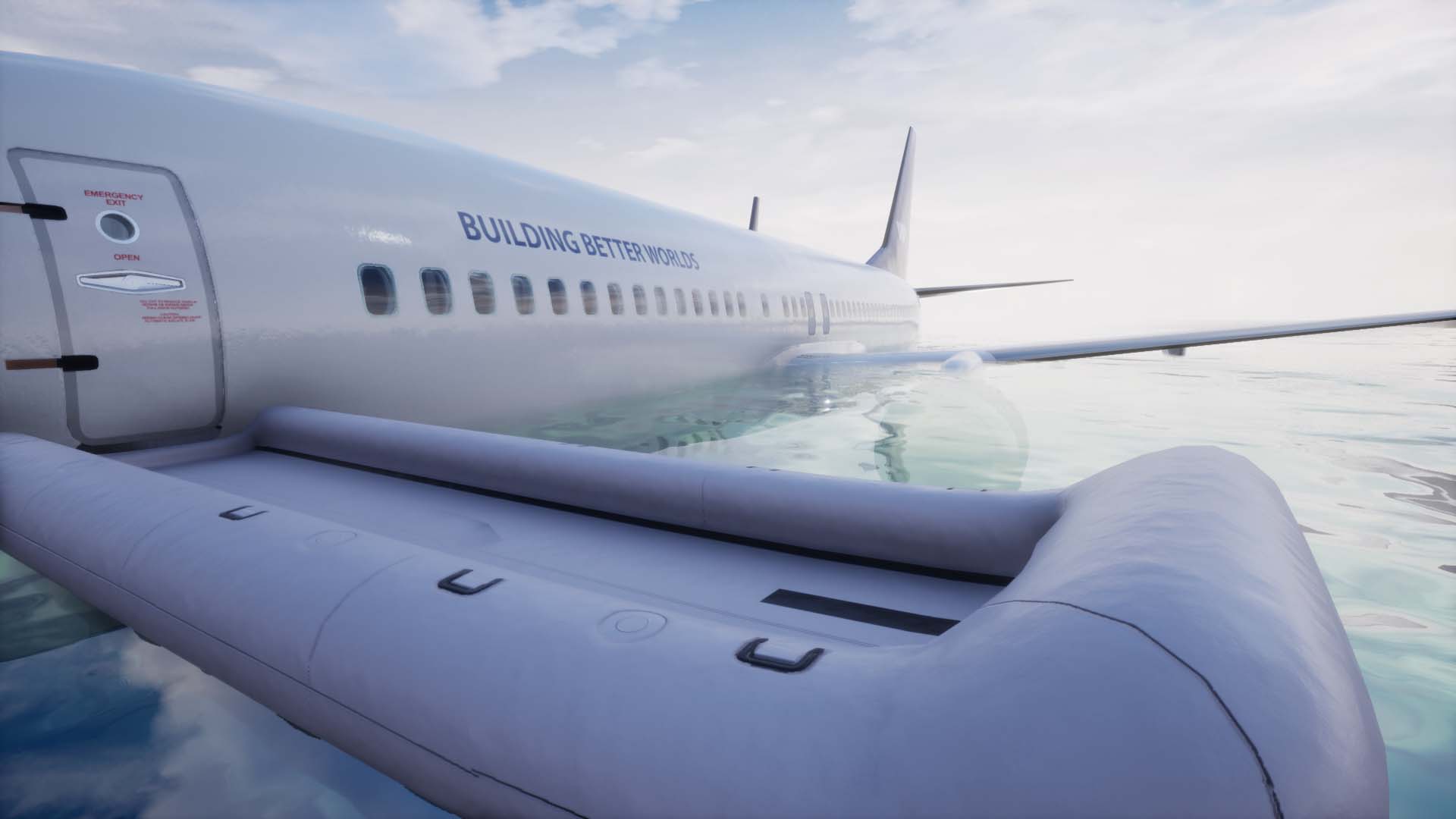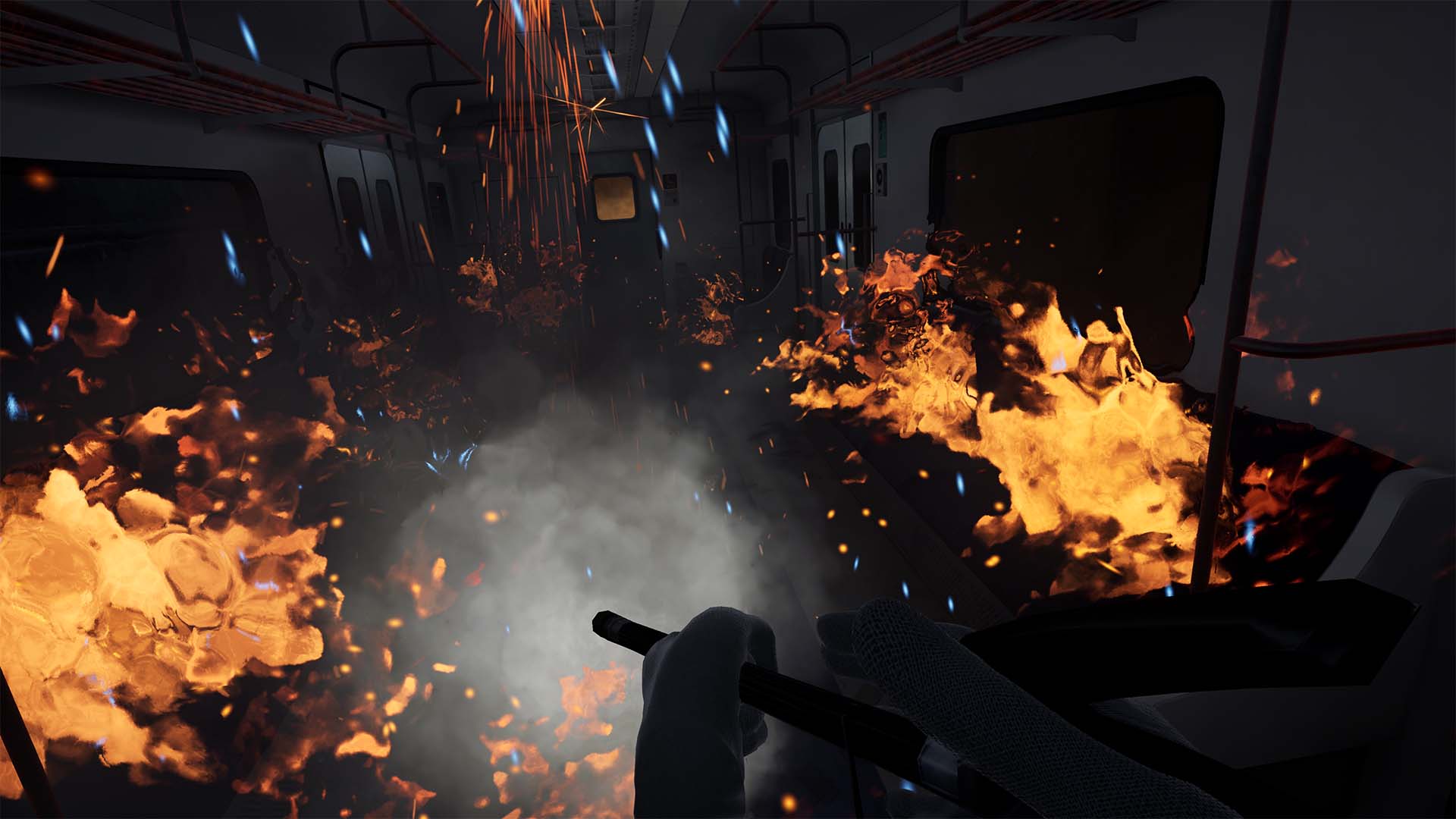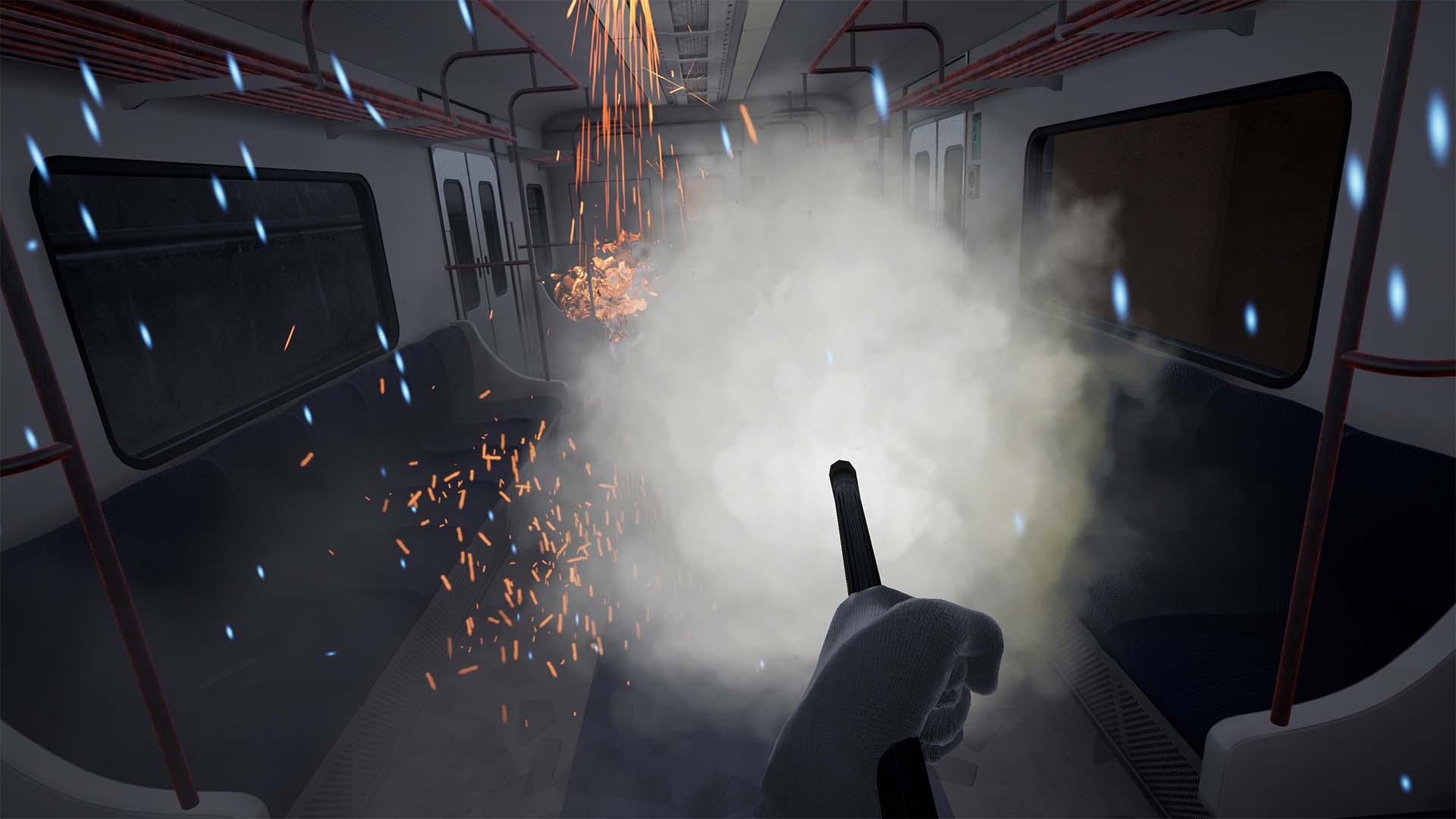 Hardware Flatform
You can play with the following environments. Hardware can be categorized according to each situation.
In case of having PC and virtual reality hardware, it is divided into CONTENTS ONLY,
LAPTOP TYPE which enables mobile experience,
and STAND TYPE including stand which embeds TV and PC.
CONTENTS ONLY
If you want to purchase only content
Compatible: HTC VIVE, HTC VIVE Pro, Odyssey VR
Age: All ages
Space: 2.5M X 2.5M
Requirements
CPU: Intel i5 (7th generation) or higher
HDD: 4GB or more
RAM: DDR4 16GB or more
VGA: GTX 1060 or higher
POWER: 1kW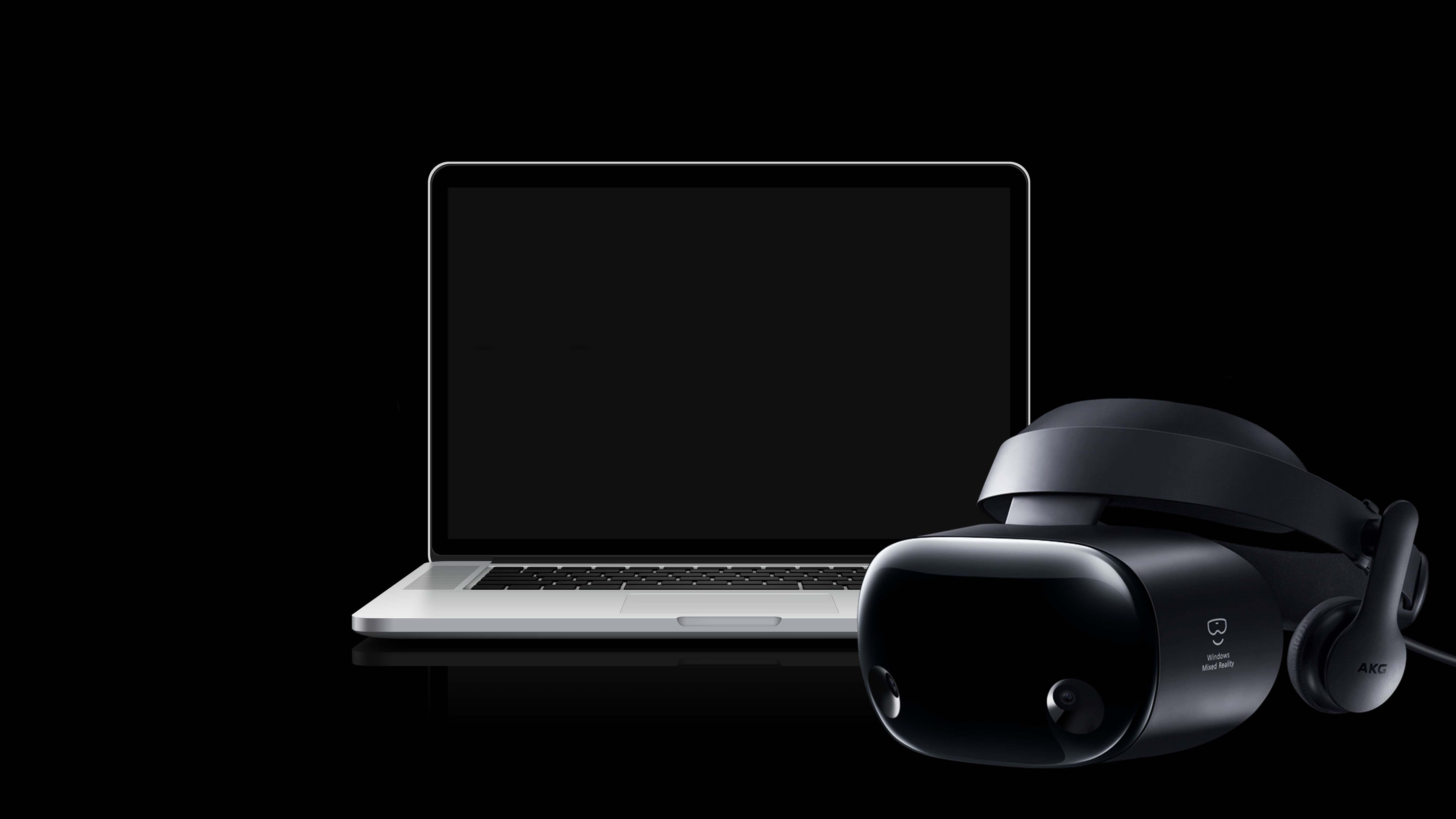 LAPTOP TYPE
If you need a simple installation and move a lot
Included: Odyssey VR, GAMING LAPTOP
Age: All ages
Space: 2.5M X 2.5M
LAPTOP Specification
CPU: Intel i5 (9th generation)
SSD: 128 GB
RAM: DDR4 16GB
VGA: GTX 1660
POWER: 1kW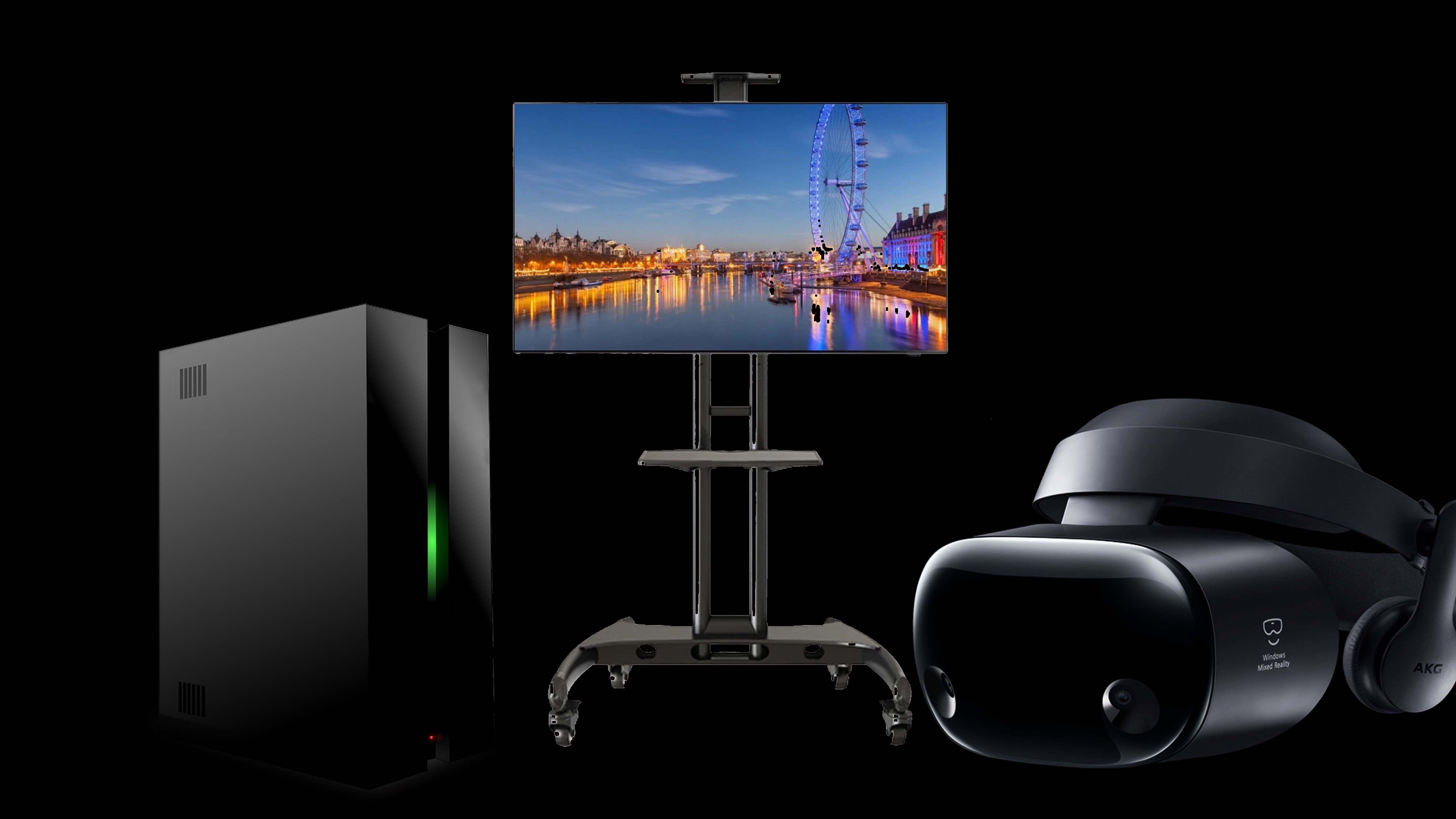 TV STAND TYPE
When fixed installation is required
Includes: STAND, Odyssey VR, 42 "TV, PC
Age: All ages
Space: 3M X 3M
PC Specification
CPU: Intel i5 (9th generation)
SSD: 128 GB
RAM: DDR4 16GB
VGA: GTX 1060
POWER: 1kW
VR LINK Platform
"VR Platform is a converged platform of gamification VR software and accessible hardware infrastructure."
There are three types in total.
LOCAL TYPE to experience hyper performance in indoor space,
LAPTOP TYPE that enables the experience by mobile type,
STAND ALONE TYPE wireless based.
Bibimble is making it possible to experience anything, anywhere, through the power of mixed virtual reality.
Contact US