What is HOLOMR Creater tool kit
"Show your imagination to people"
Virtual reality always feels difficult.

Many creators with creative imagination wanted to show their diverse imagination using Virtual Reality, but so far Virtual Reality has been exclusively owned by engineers rather than creators.

We wanted to help your imagination. So that's why we created HOLOMR, which puts holograms with virtual or Augmented Reality in front of users. We wanted to be able to easily choose whatever you want.

Use the HOLOMR CREATOR TOOL to drag and drop your imagination to millions of people
If you meet your imagination
If anyone can create their own hologram content as
if they were using YouTube and using their templates, What do you imagine?
Picture of a cute cat drawing with holograms?

Beat ensemble created by playing instruments with holograms "August Christmas" where snow falls on summer performances Virtual Reality is no longer an exclusive property of technology Virtual Reality is for the person who imagine something.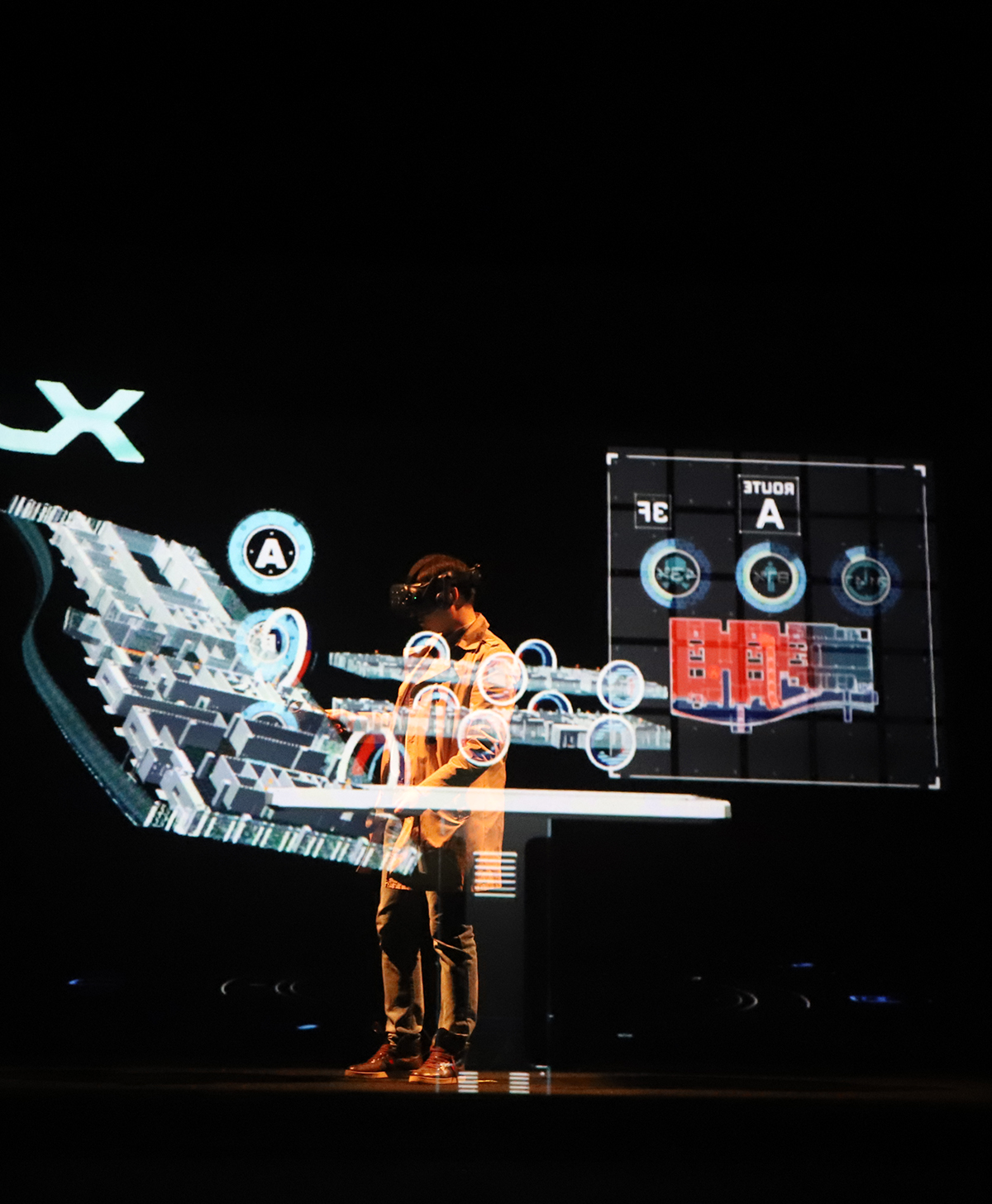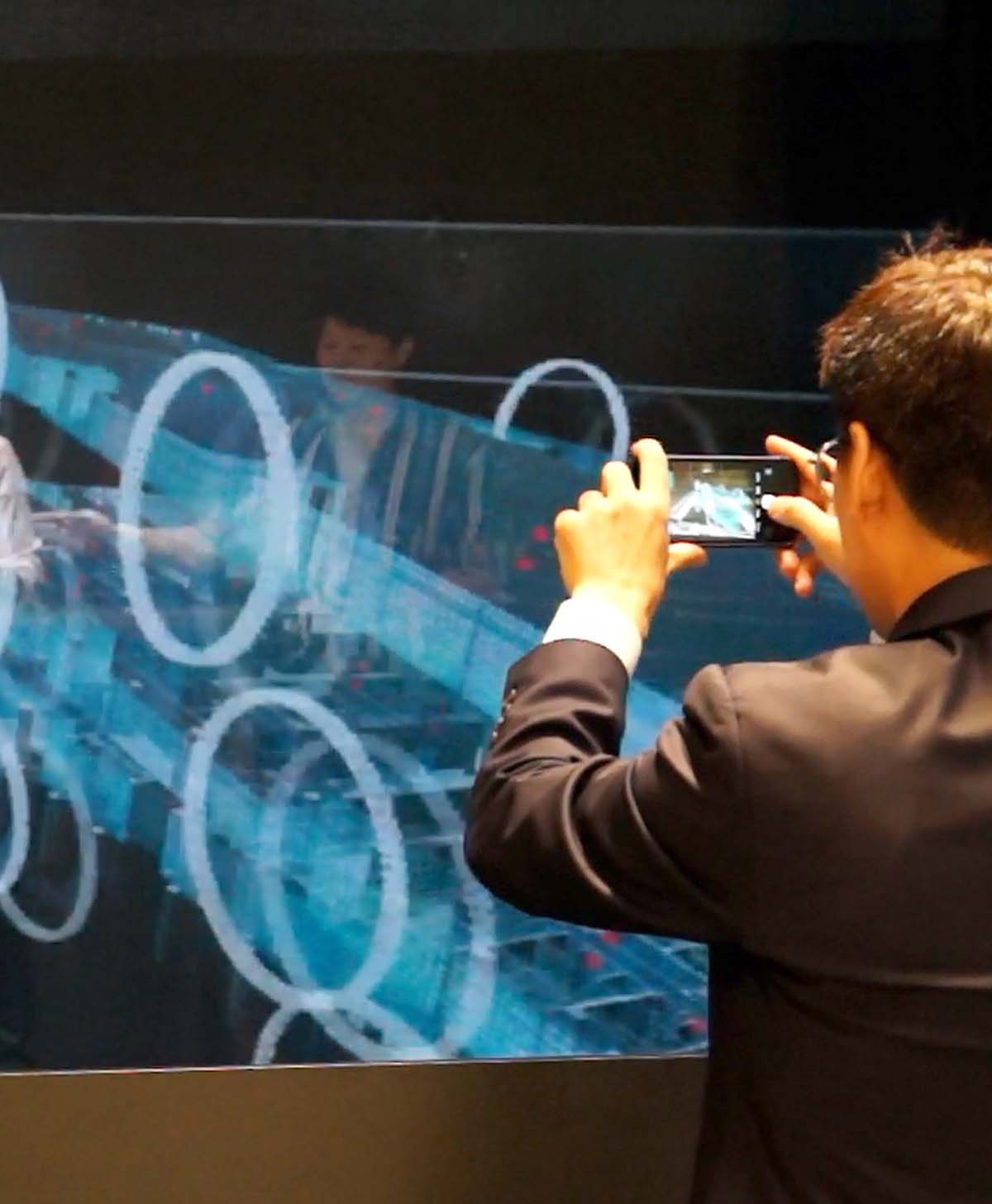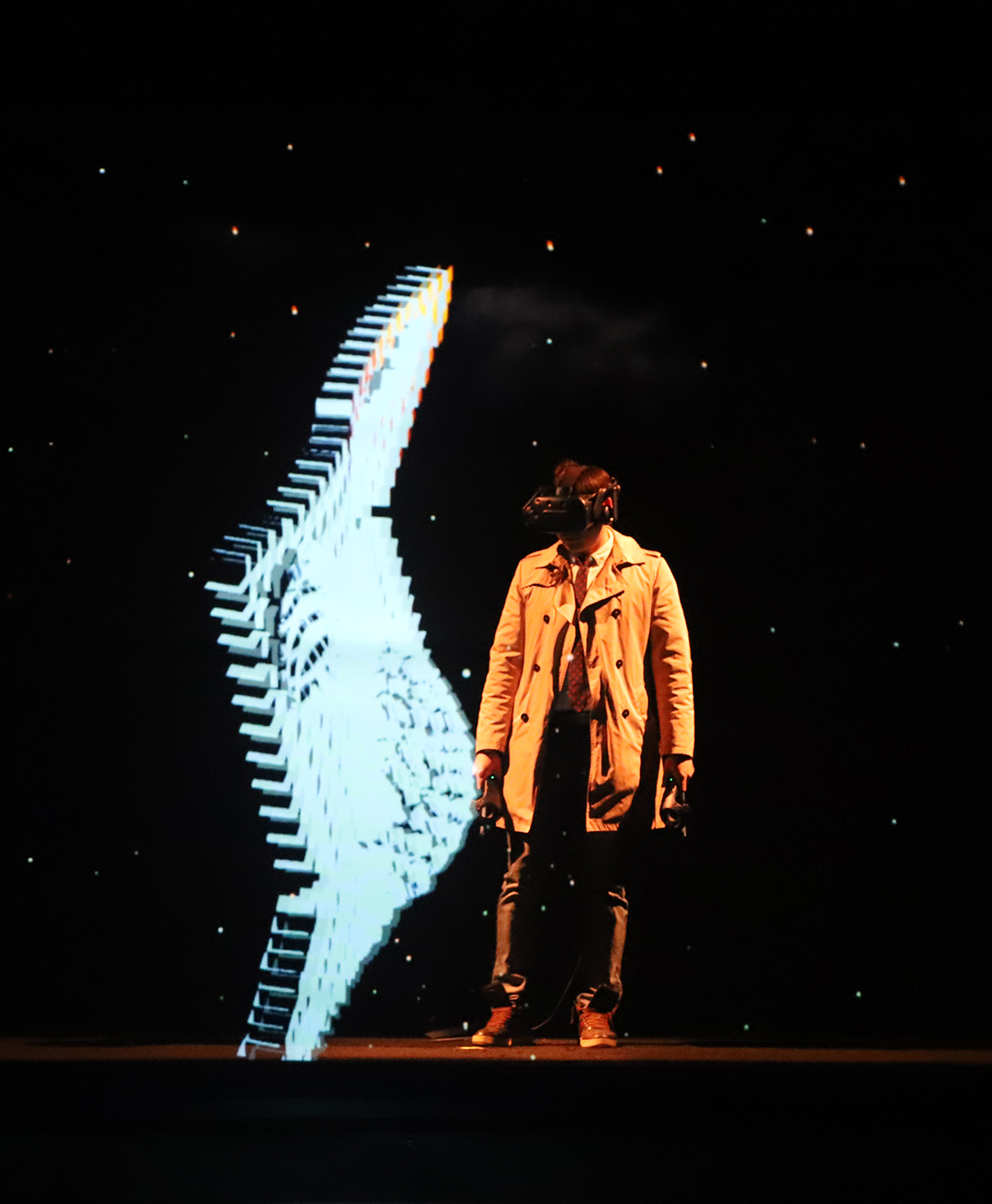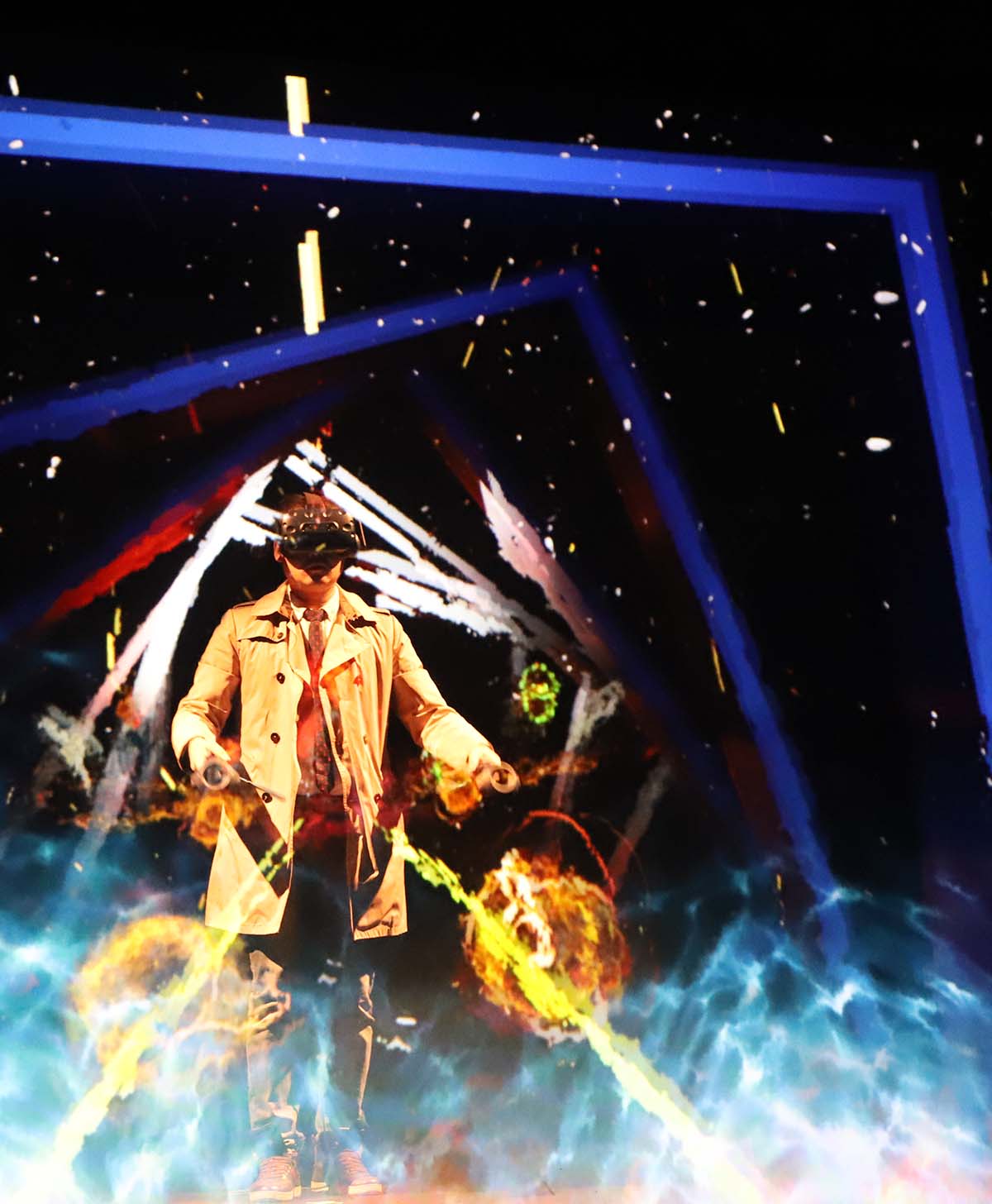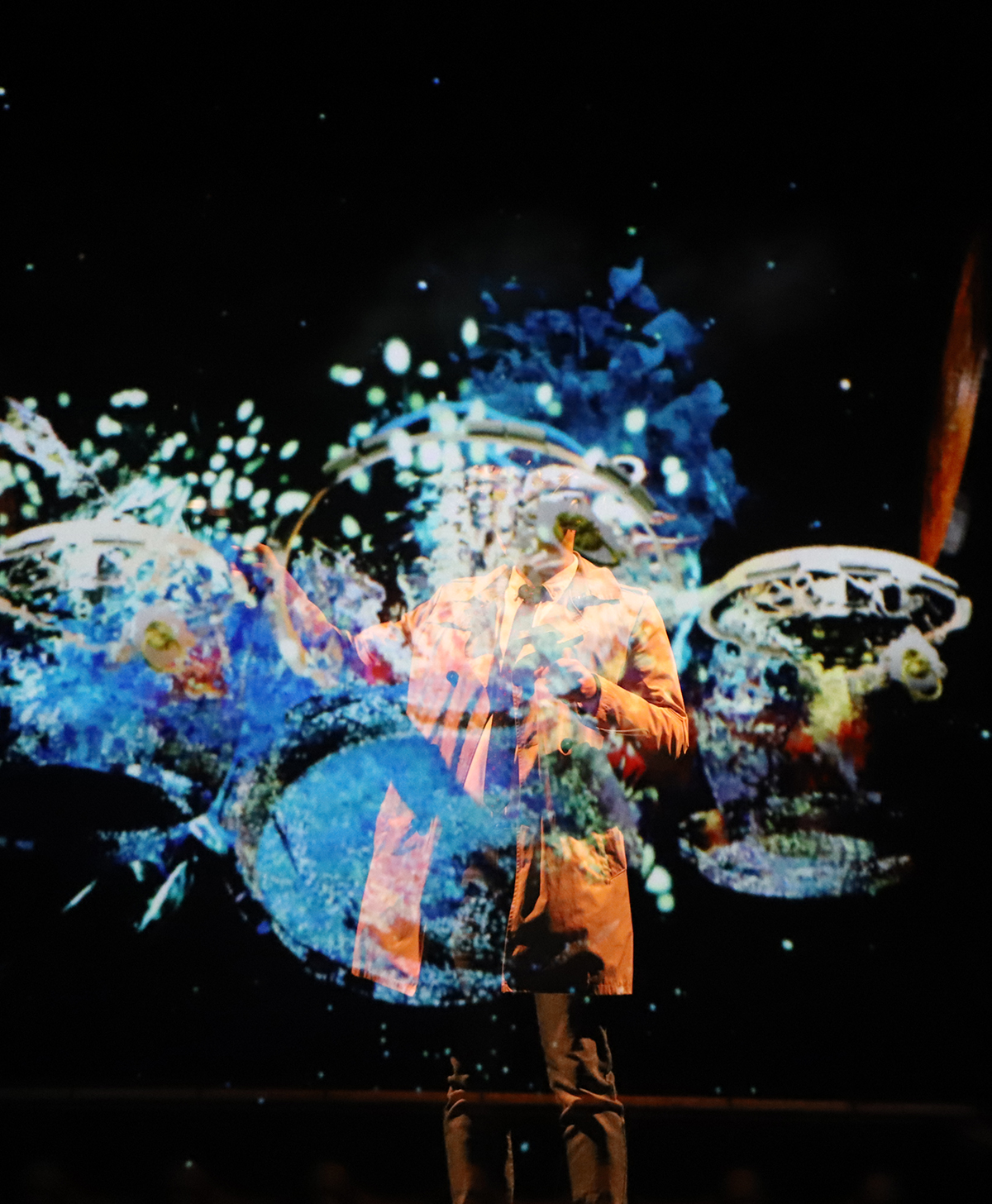 HoloMR ToolKit features
HoloMR Toolkit is a content library software that makes it easy for beginners to create and control holograms.

This can be useful for teams of creators who aren't able to develop content by working directly with Unreal Engine or Unity Engine.
Intuitive interface
Play music, increase or decrease the volume, or assign the color in one screen with Holo MR software. Also change the hologram graphic at the same time you play music. Save all the settings and recall them at any time. The screen shown in hologram is controlled by the control panel.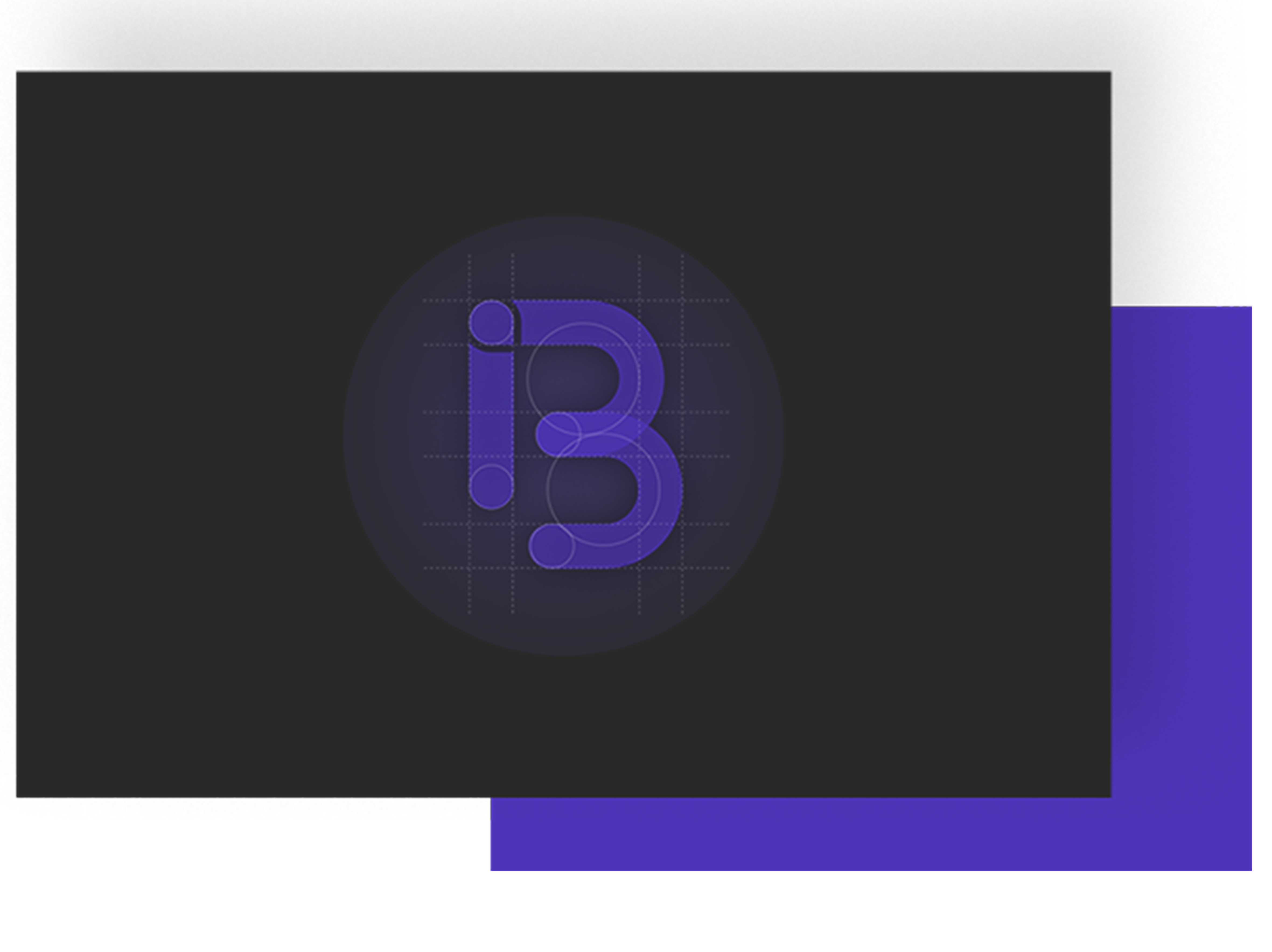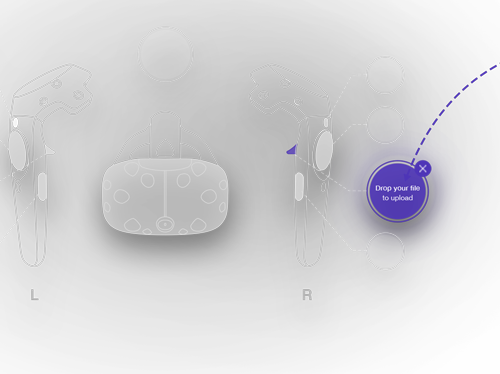 Drag & Drop
Creating a hologram is very simple. Grab the desired effect, mask or sound and place it in the controller position. Then you can create your own hologram.
Hologram Library
We have prepared a wide variety of holographic elements for you. Want to draw a picture with a hologram? Want to play a musical instrument with a hologram? Want to spray snow into the air while performing?

Just pick the effect whatever you want from our Hologram Library.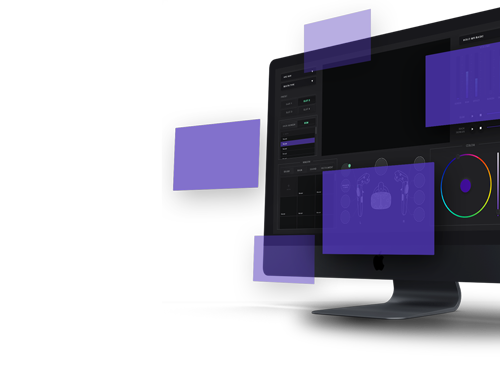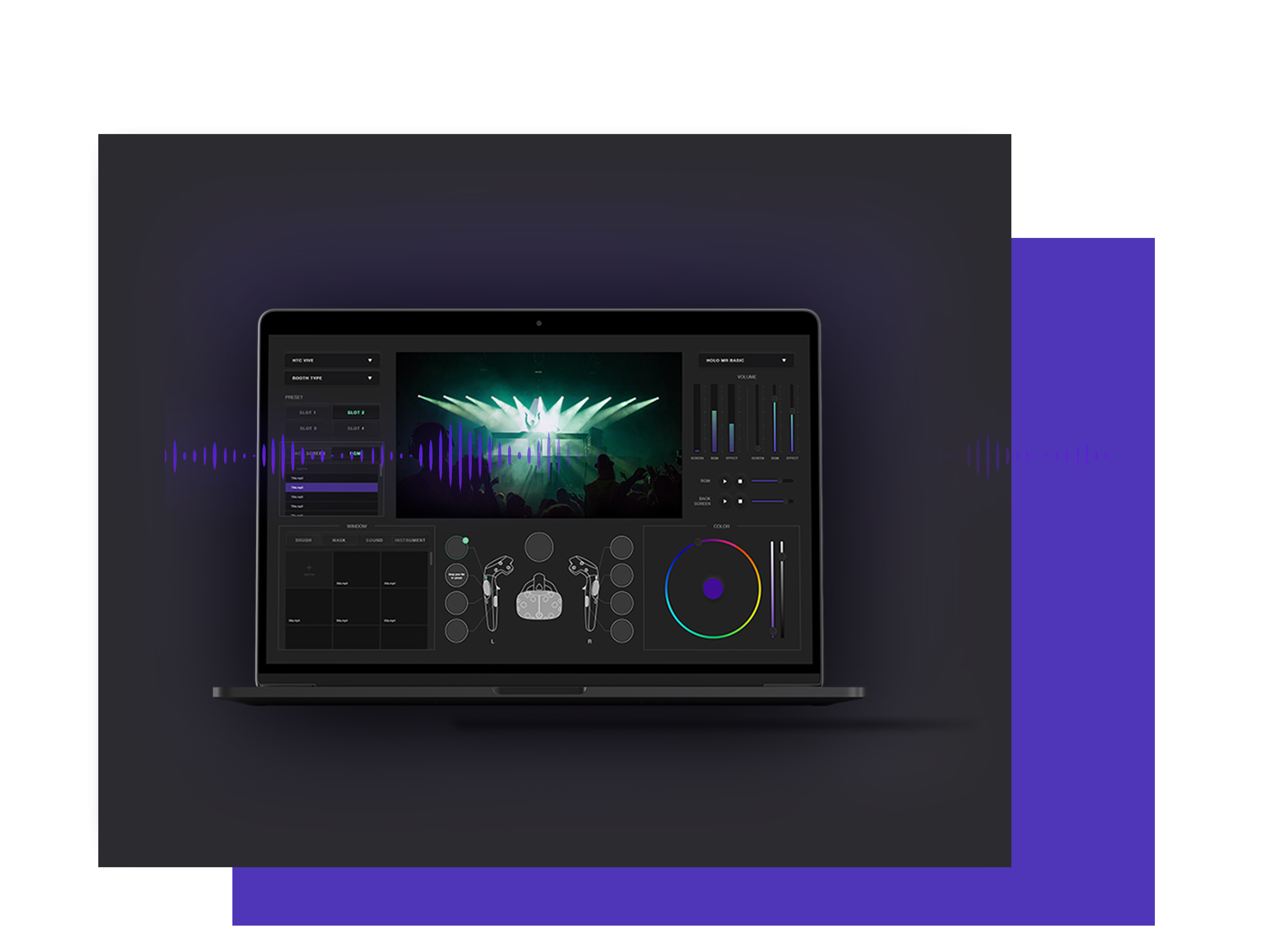 Play Music,
Sound and Video
Drop the beat and melody to complete your hologram expression. By embedding your favorite background media and music, you can project the real-time interaction hologram object.
Bibimble is making it possible to experience anything, anywhere, through the power of mixed virtual reality.
Contact US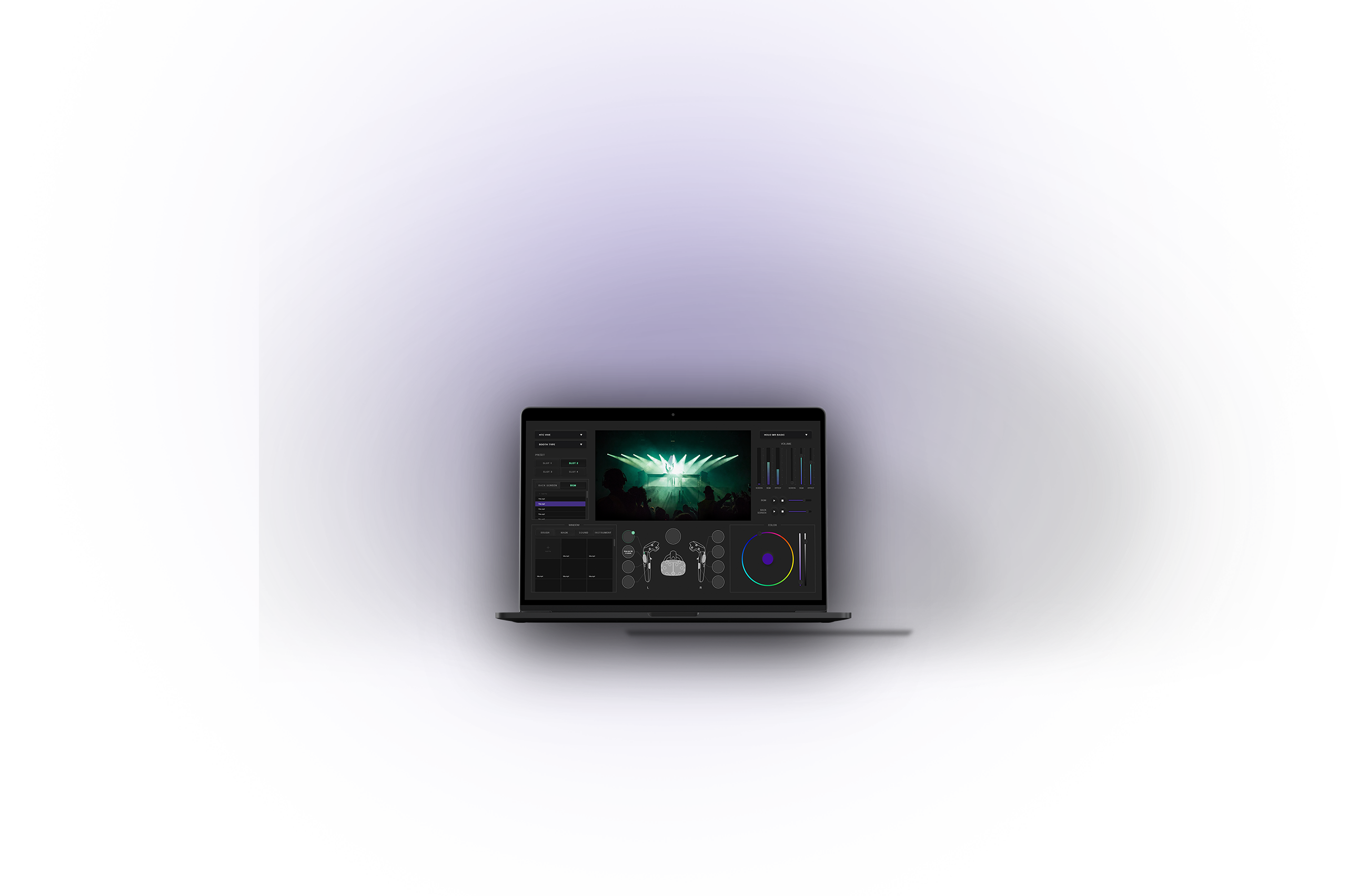 What is HoloMR SDK
HoloMR SDK is a software development kit that converts various contents to HOLLO MR.
HoloMR SDK allows users to convert VR content to holograms.
Do not accumulate a lot of VR / AR content you have created.
Develop the content through HOLLO MR and using the SDK, express the hologram you dreamed of.
HoloMR
Introducing "HOLO MR", an interactive hologram solution that Virtual Reality can be seen without an HMD.
Move to
Contents
We sell creative creation-EXCLUSIVE CONTENT.
Move to