Hologram on Virtual Reality
What is HOLO MR
"Interaction hologram solution for virtual reality without HMD"
The VR HMD VR player, which plays alone, wears heavy goggles and flounder on the air, Only do actions that only the player knows.

If VR appears only in the form of VR visible within the VR HMD, The closed VR market can only be a league for enthusiasts. We were think, put a hologram of virtual reality or augmented reality in front of the user to understand 'what this person is doing'.

Now we show you the convergence of VR, AR and holograms. It is an interaction hologram solution "HOLO MR" that virtual reality can be seen without HMD.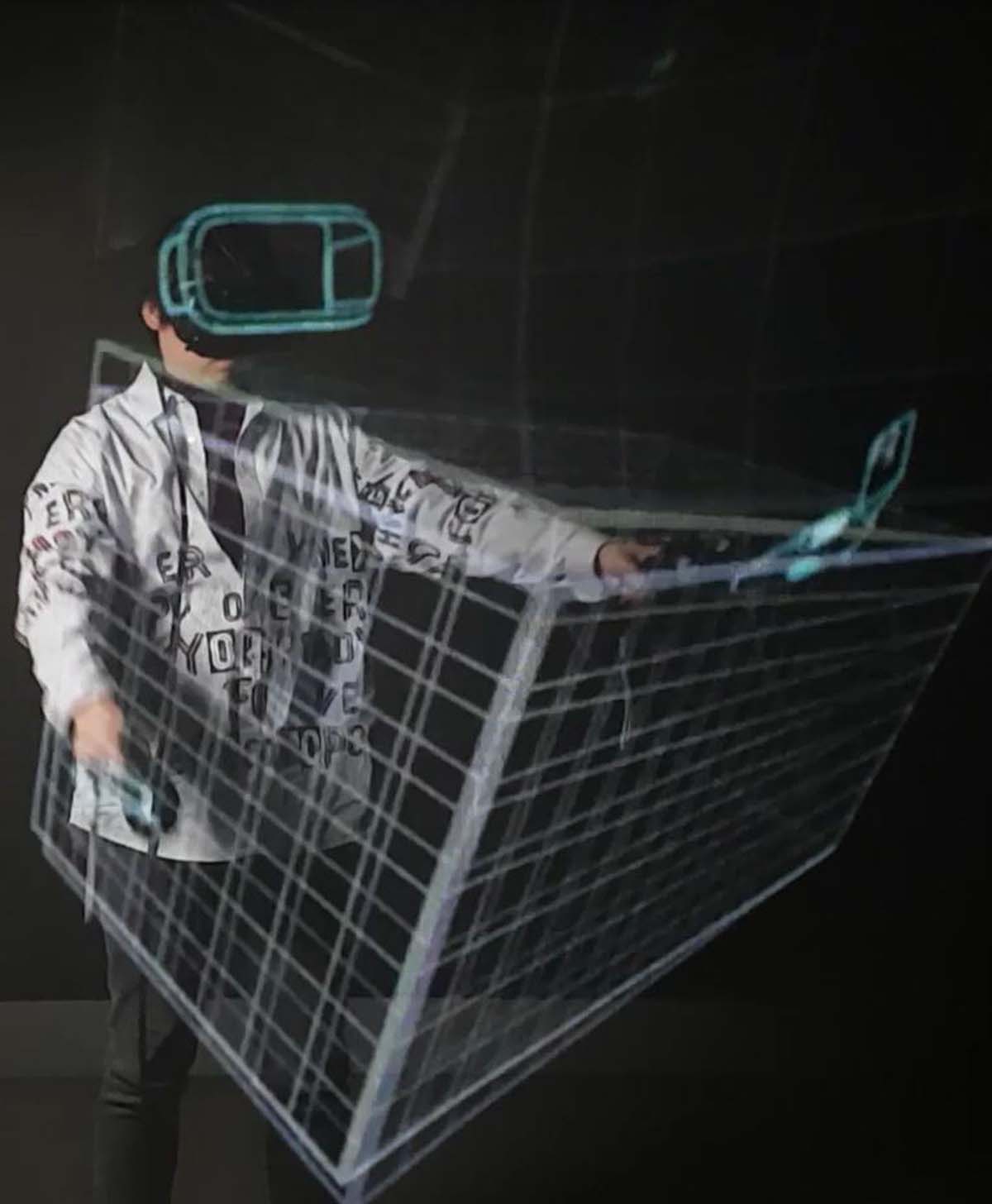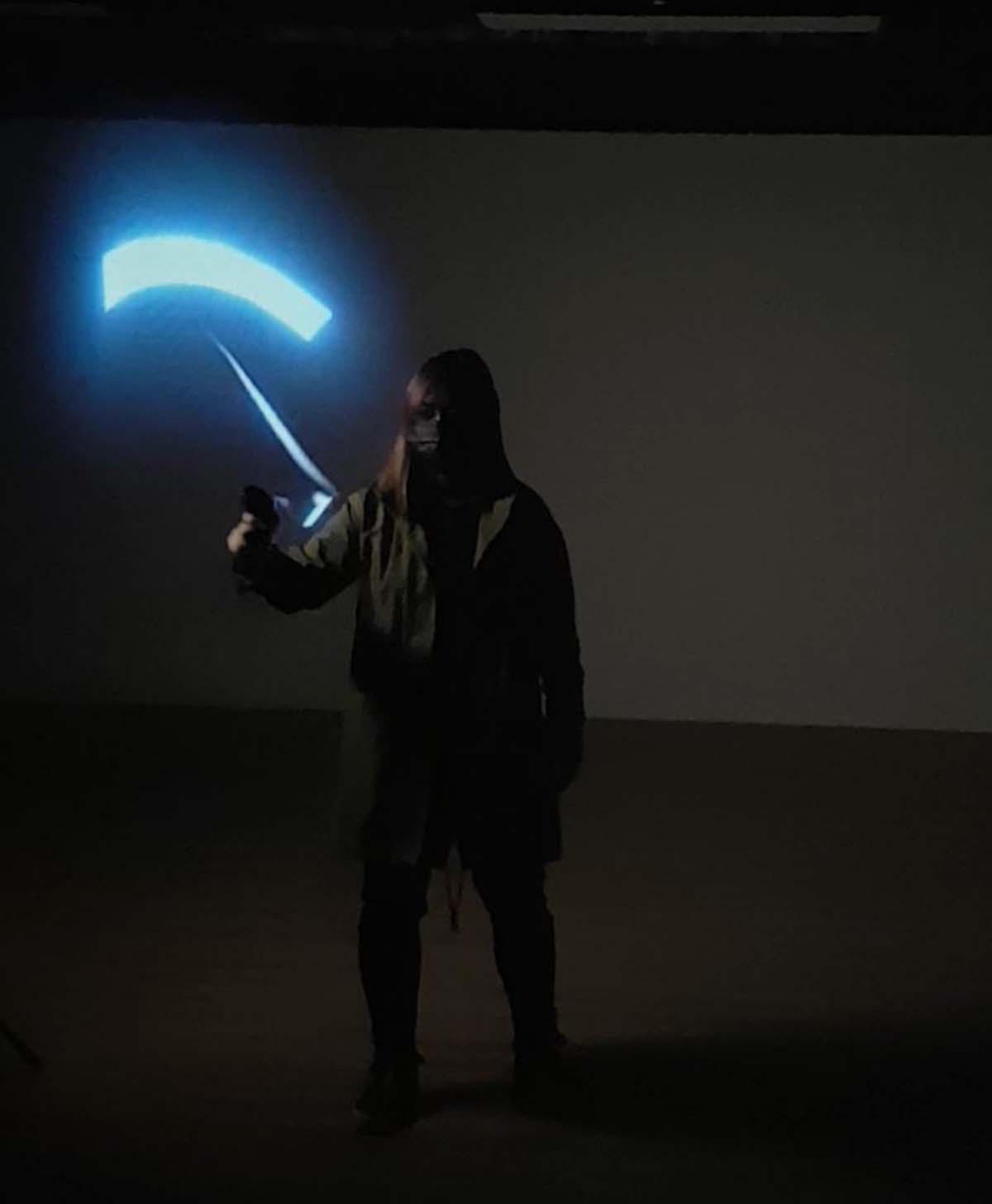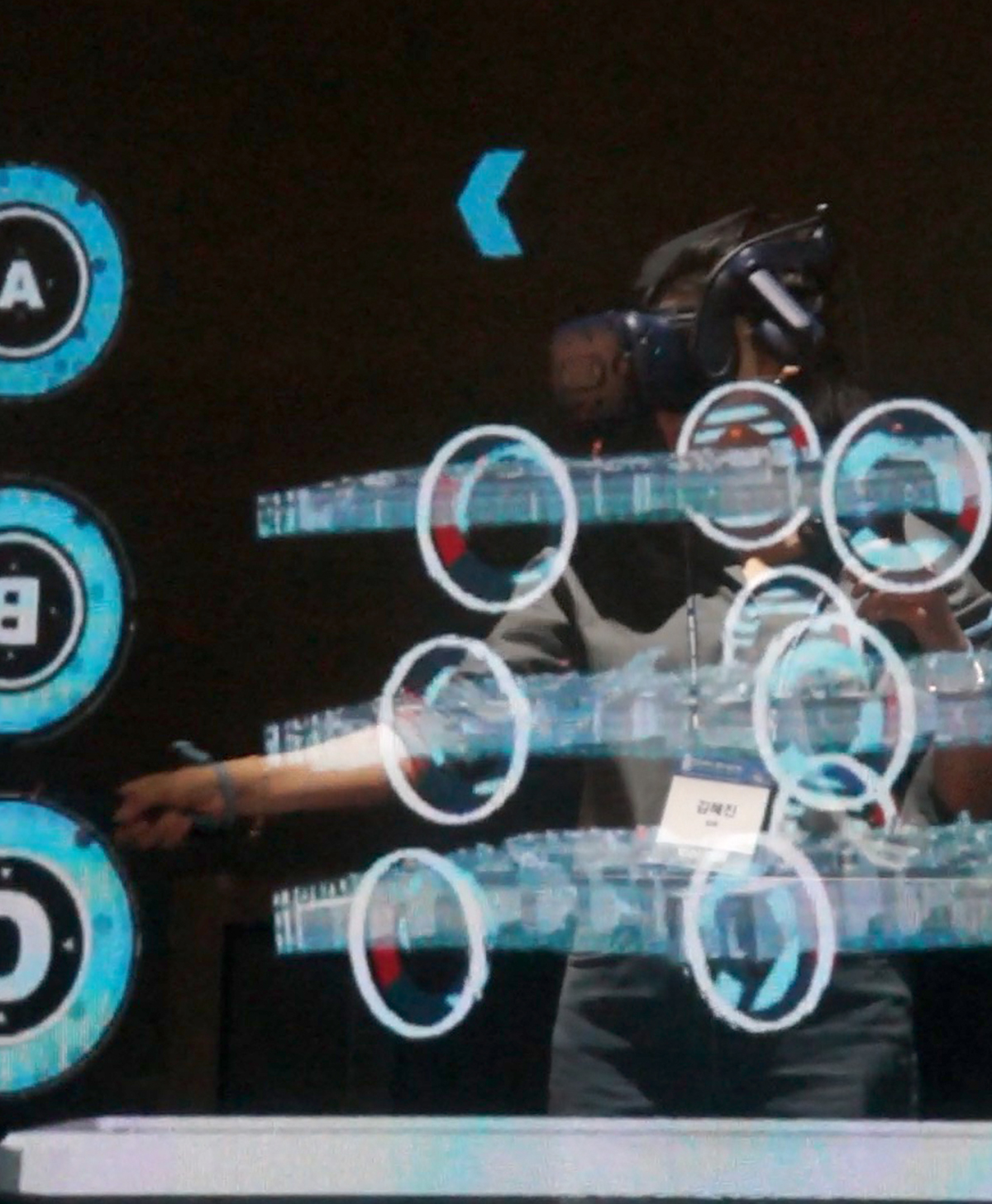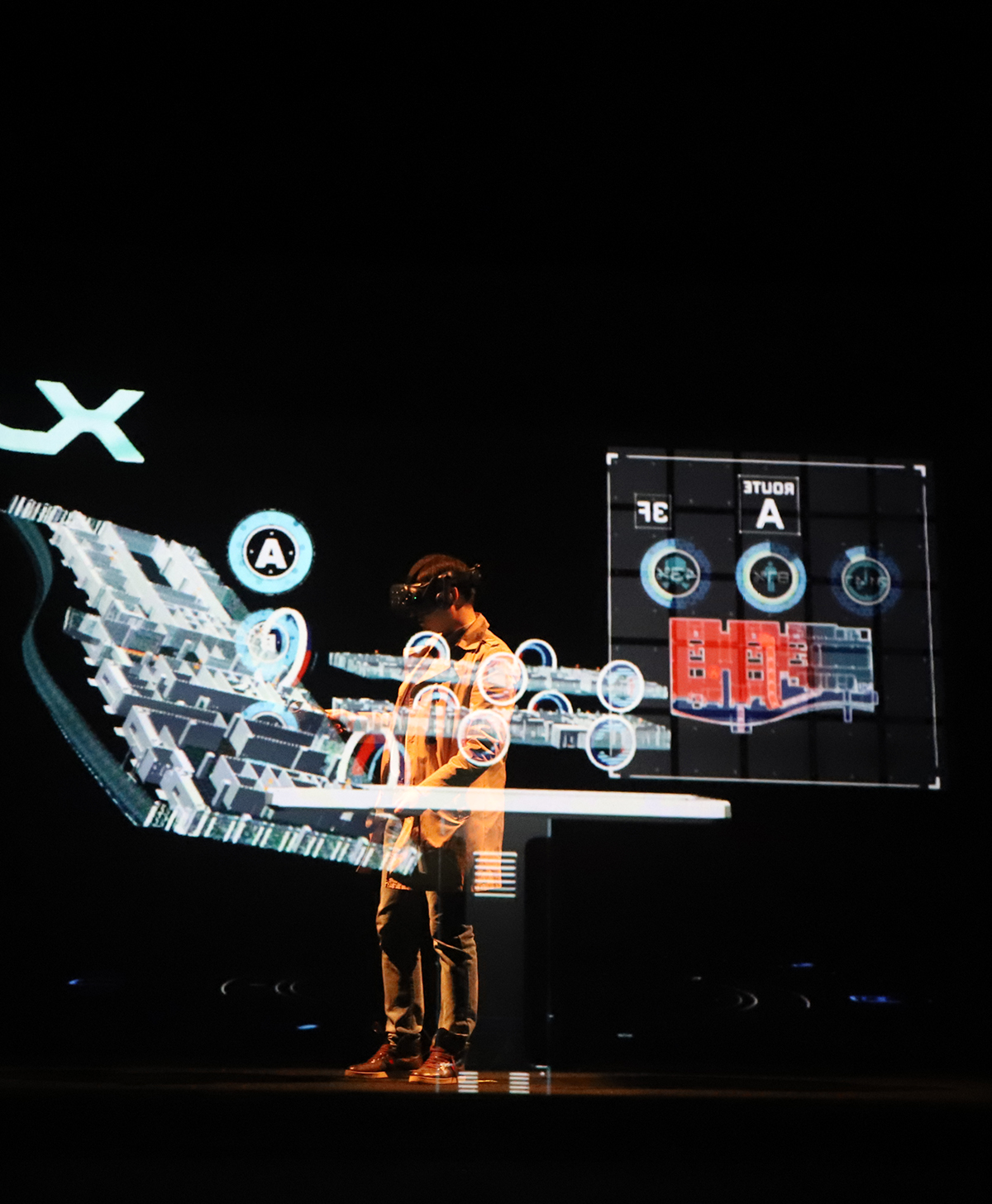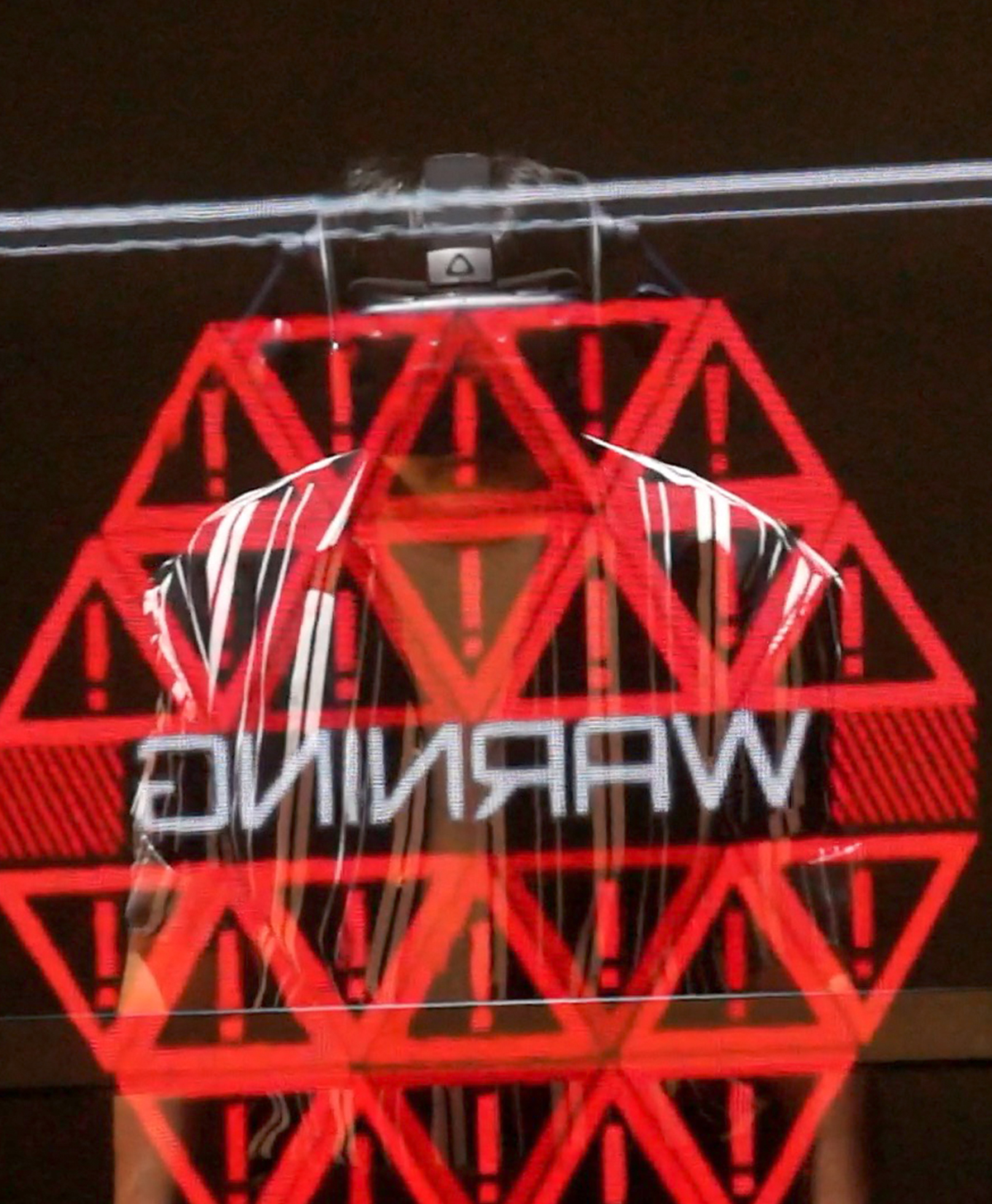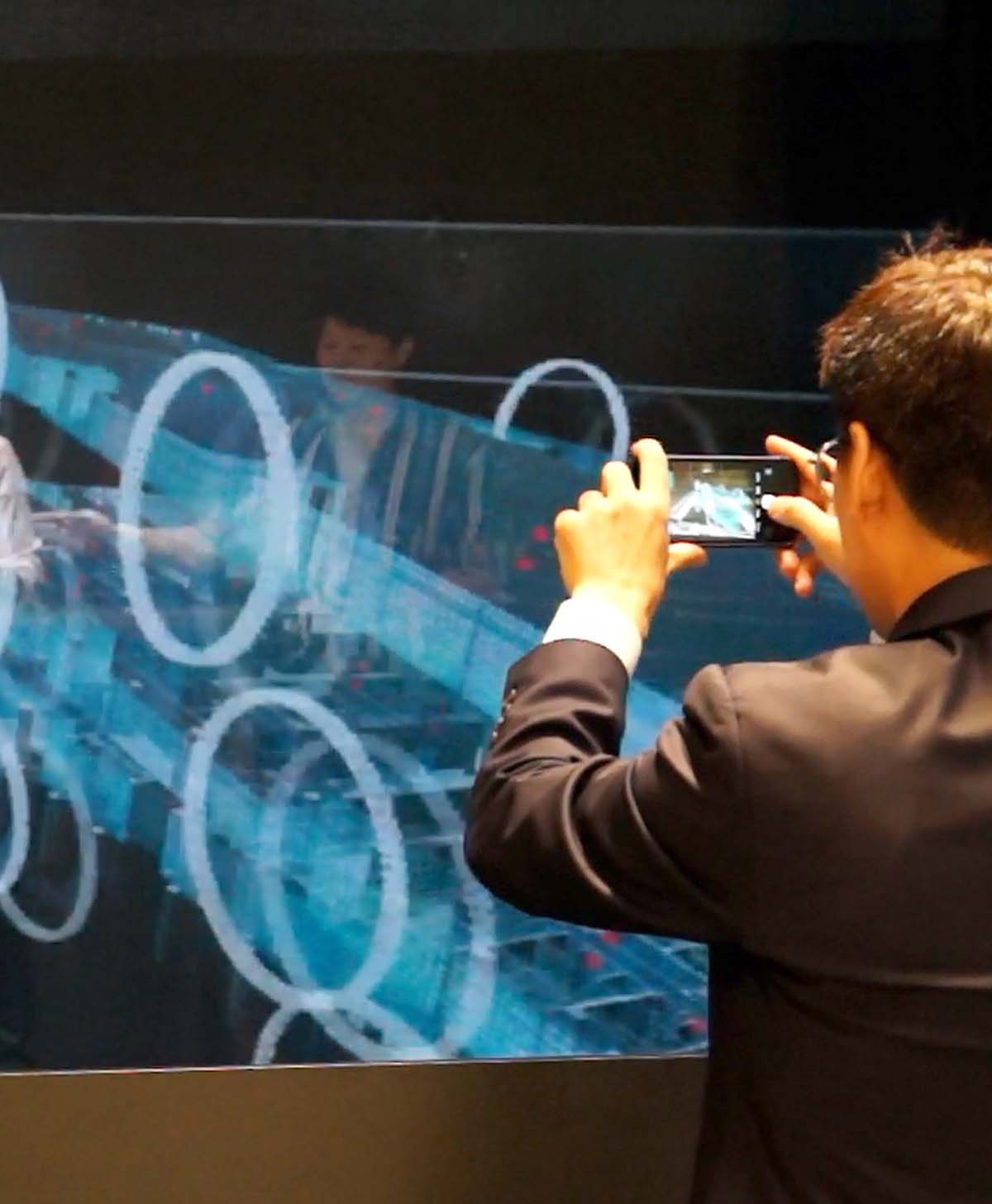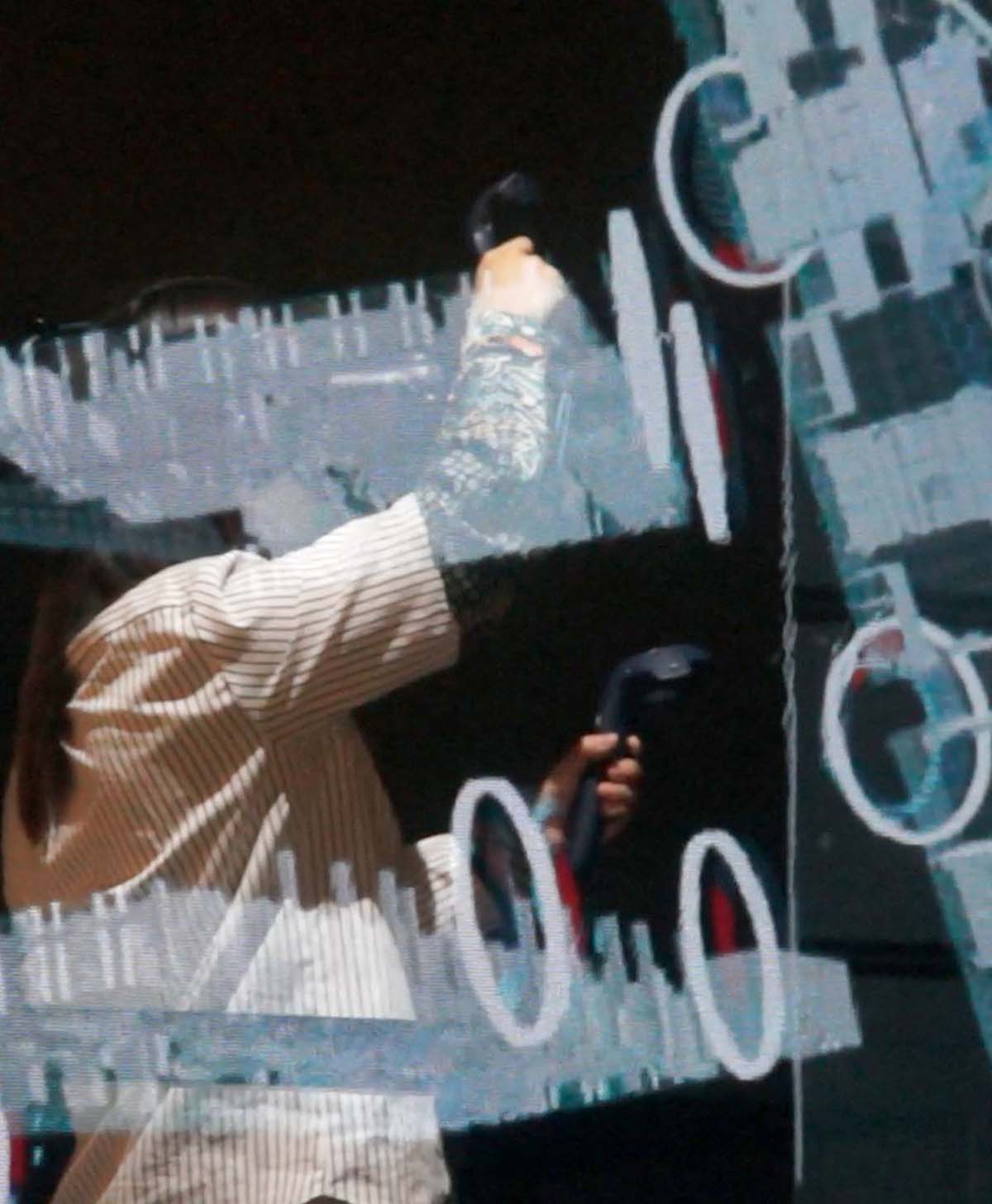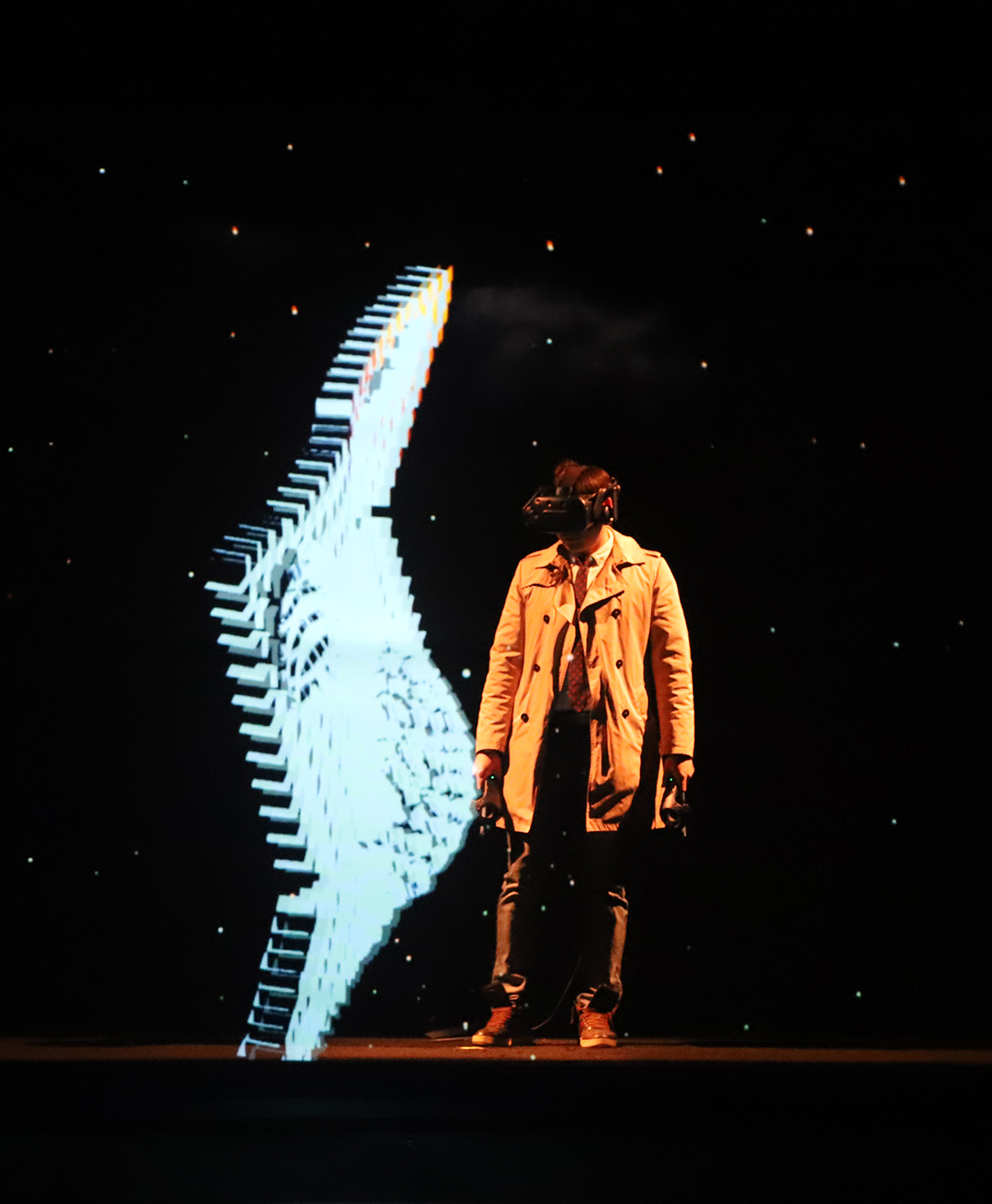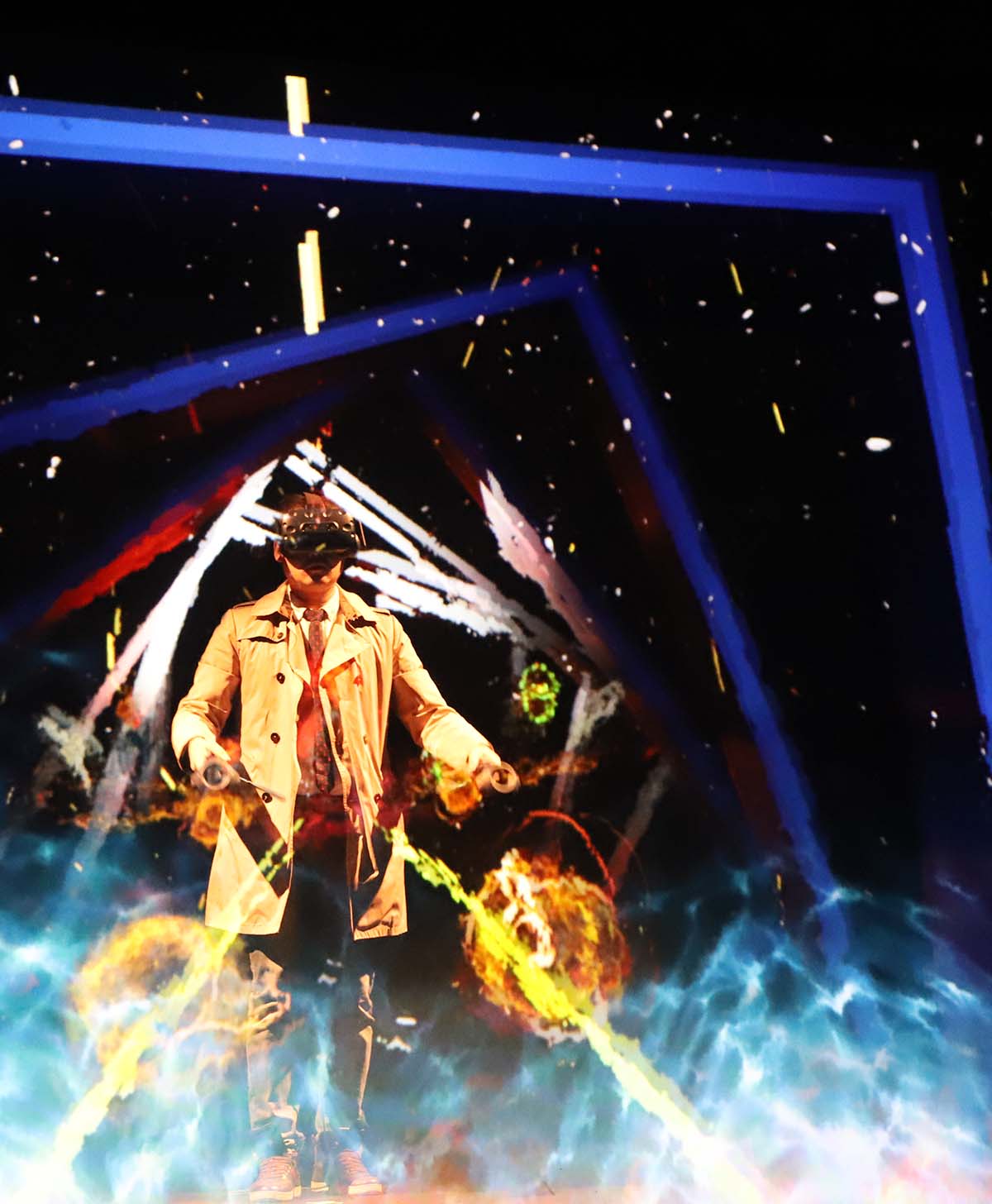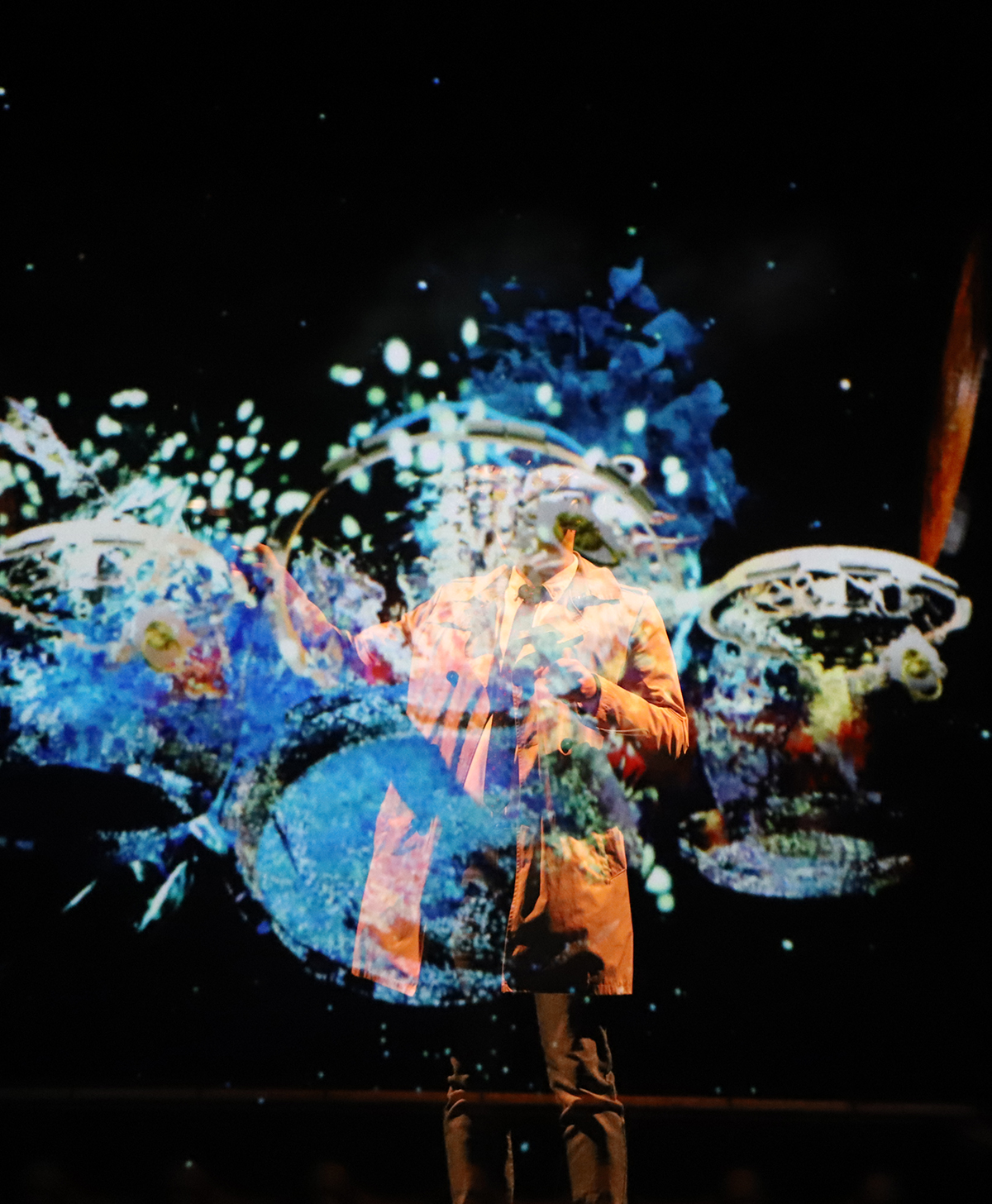 EXTENED REALITY
"High-Tech Platform convergence of Virtual Reality and Hologram"
HOLO MR is an extension of reality technology in which virtual reality in HMD is extended to reality.

The solution does more than we think. When Virtual Reality is combined with holograms, E-Sports based on mixed reality are created, you can meet and interact with K-POP STAR globally, shows can perform with playing hologram instruments, the culture of the exhibition began to change.
HoloMR Platform
"It is a convergence platform of software virtual technology
and hardware hologram theater technology."
There are three types in total.
STAGE TYPE suitable for large performances or E-Sports
BOOTH TYPE used for rhythm games, education and exhibitions
OPEN PERFORMENCE TYPE which is used as a performance type.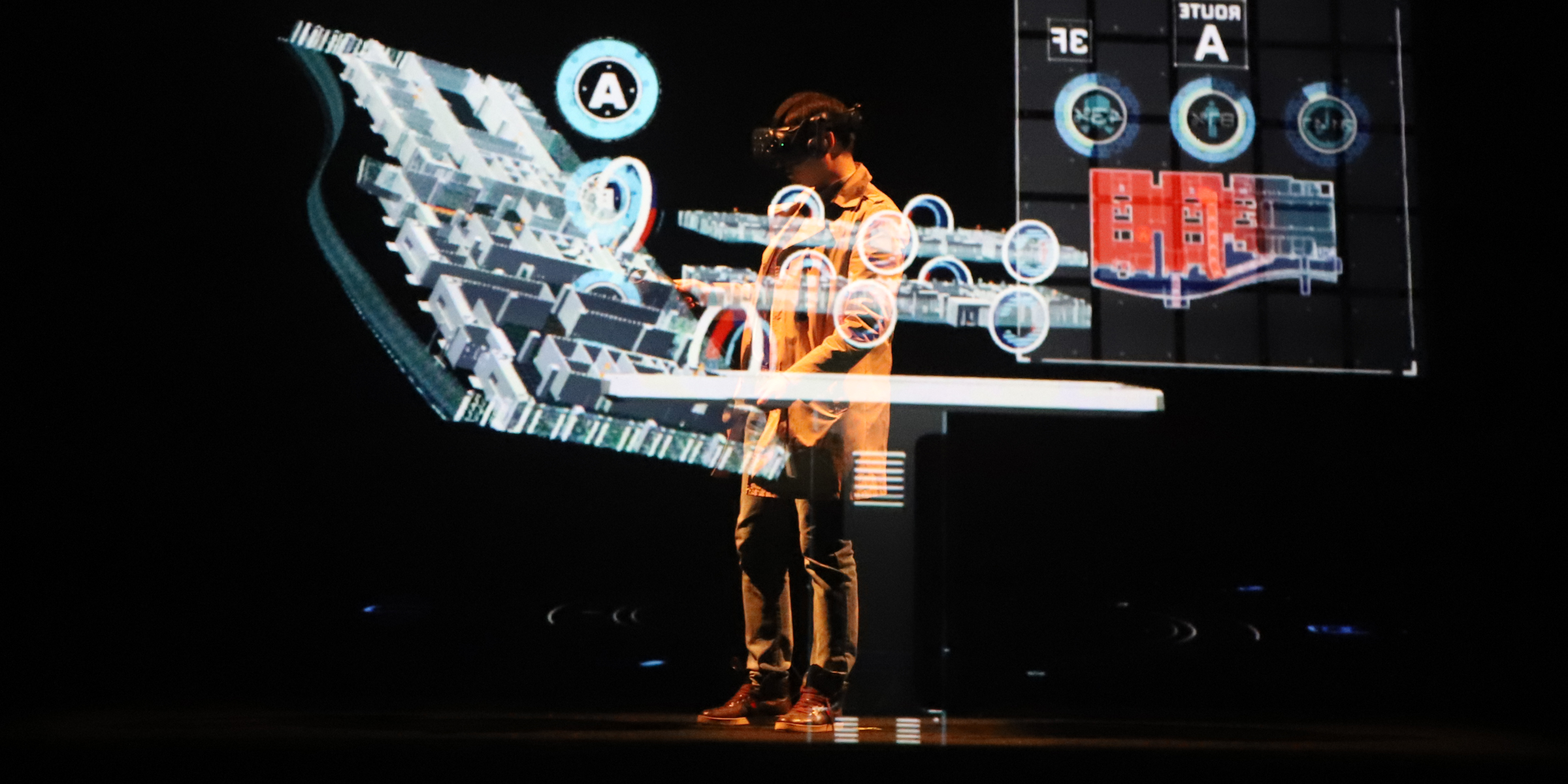 Project partners
Partners involved in the project.
---
---
A digital project that feature famous people unexpected situations.