Introduce
"Restores the record of an independent activist by becoming a historical record restorer"
Hidden Story VR brings past not-recovered historical records, experiences the events and realistic environments in the space, solves puzzle and error elements, and approaches the core of history.

Finally, approaching the core of each person can restore
the historical events of that person.

Because of this, we can know what happened at that time,
the environment, that people's thought.

This is a functional history education content that allows descendants to understand the situation at the time and access it educationally.
Contents detail
By accessing historical events known only through texts and images through the expression method of virtual reality, you can experience the history that you only knew most externally, such as the surrounding environment, people, props and tools used at that time, more vividly and directly. You can restore the historical events of Yoon Bong-gil, Lee Bong-chang, and Kim Gu.

In the form of education, Hidden Story VR adopts a game structure that concentrates each hint or element in more detail by solving the error that occurred while restoring the history records in the form of a puzzle or by using a room escape mode that finds and solves a hint in space.

It is a functional game that can more clearly know the hearts and circumstances of the independence activists who have made Korea possible through the high quality and reconstruction of the advice and testimony of the private advisory committee of the Korea Temporary Government 3.1 Movement Memorial Project.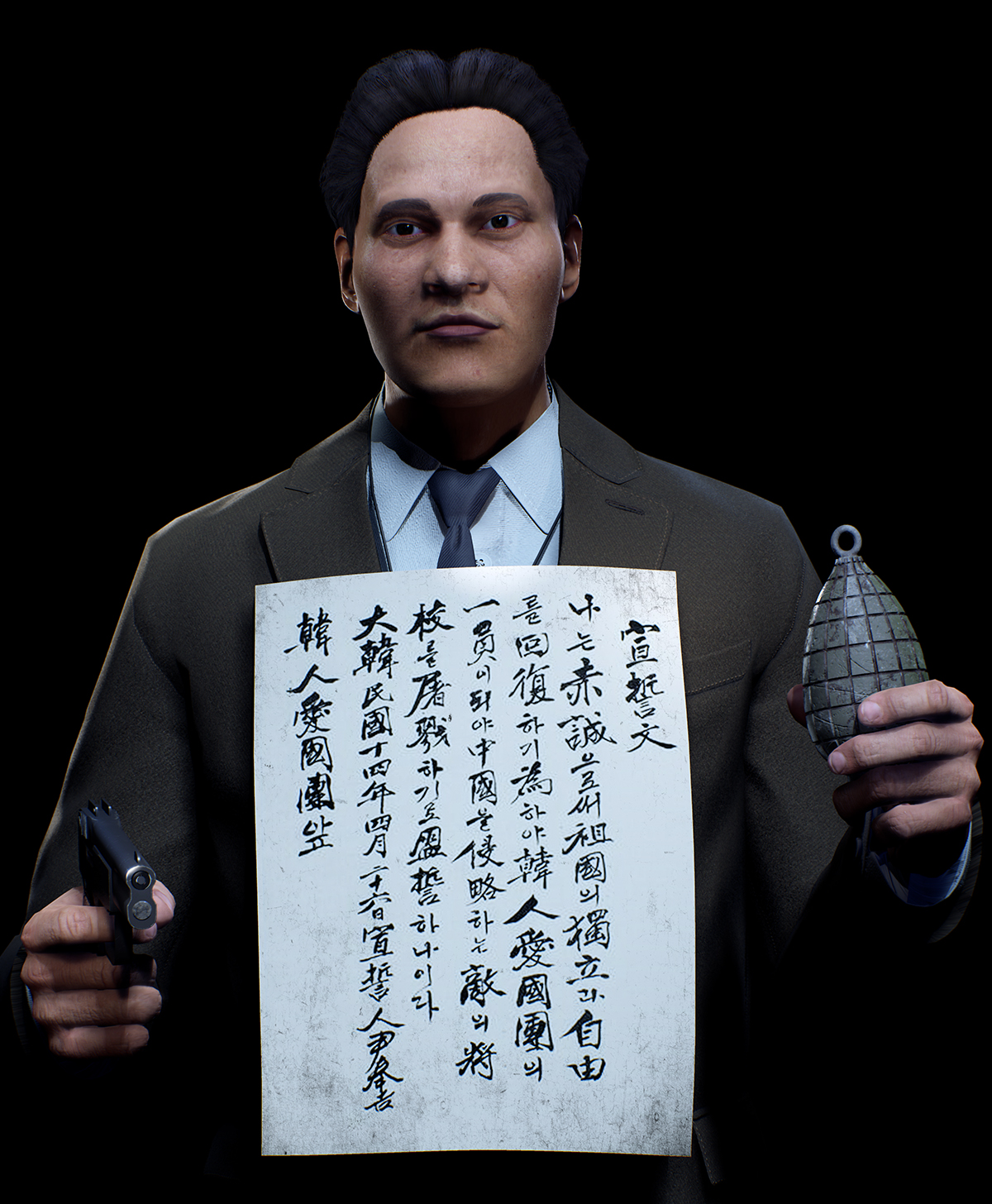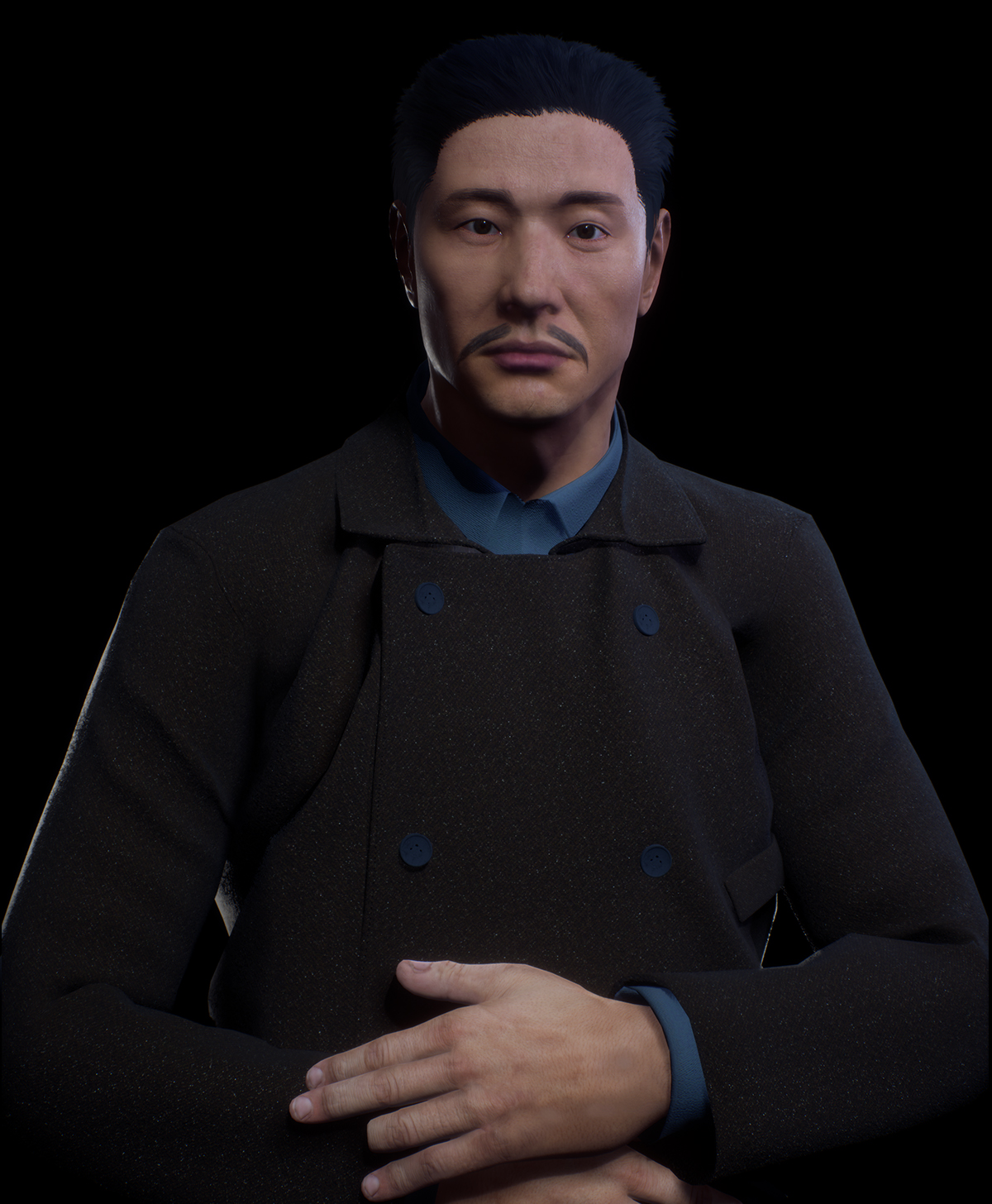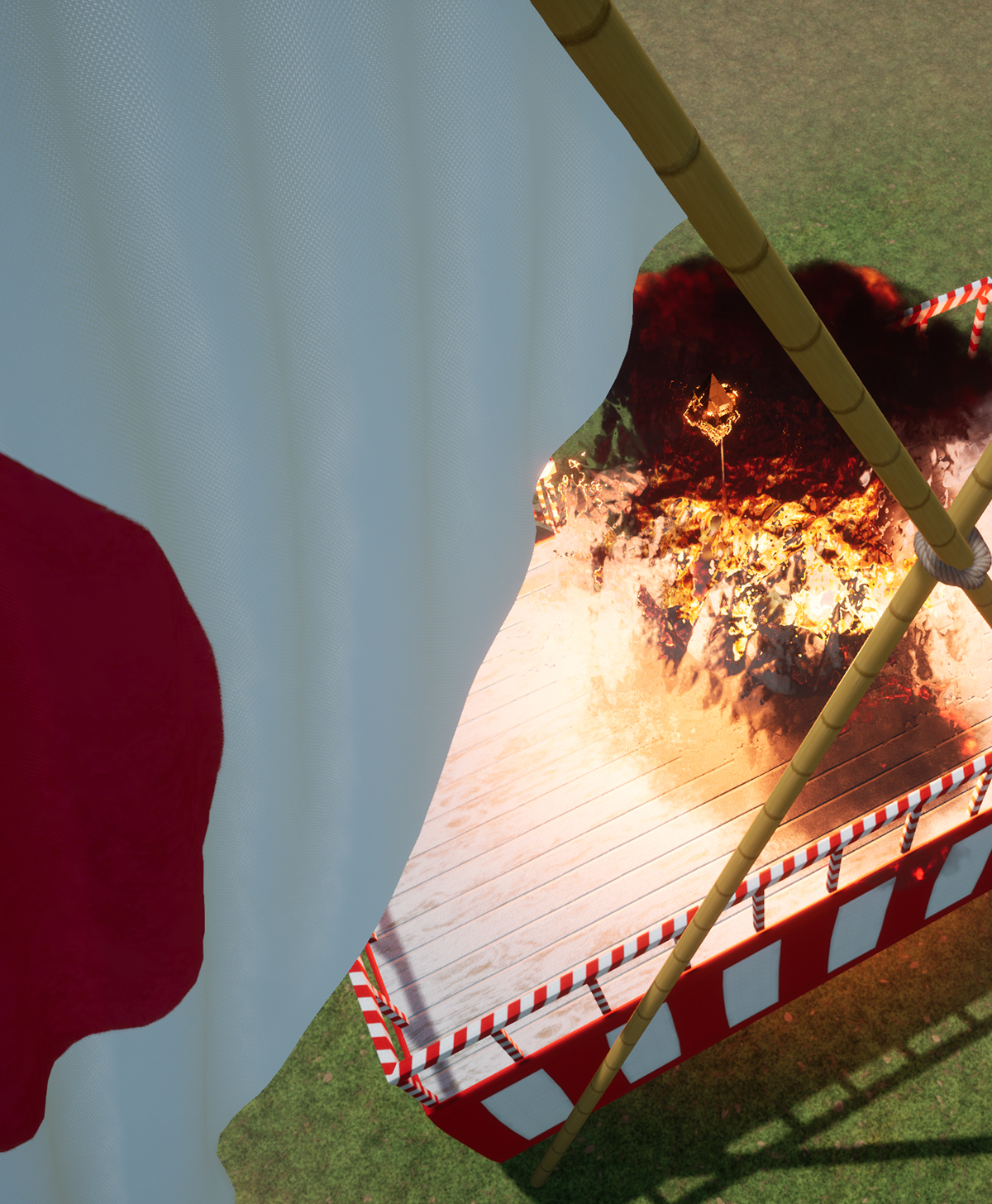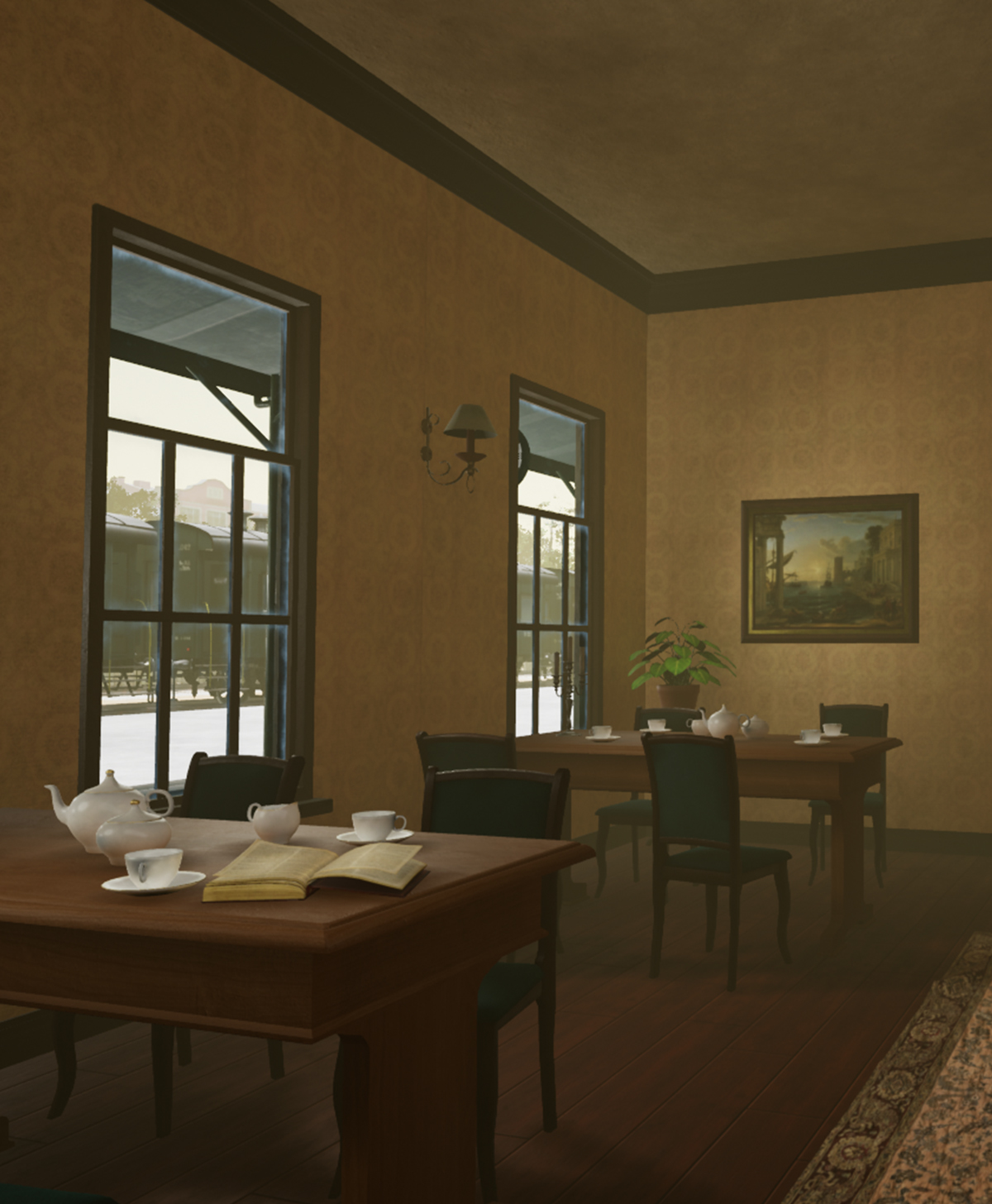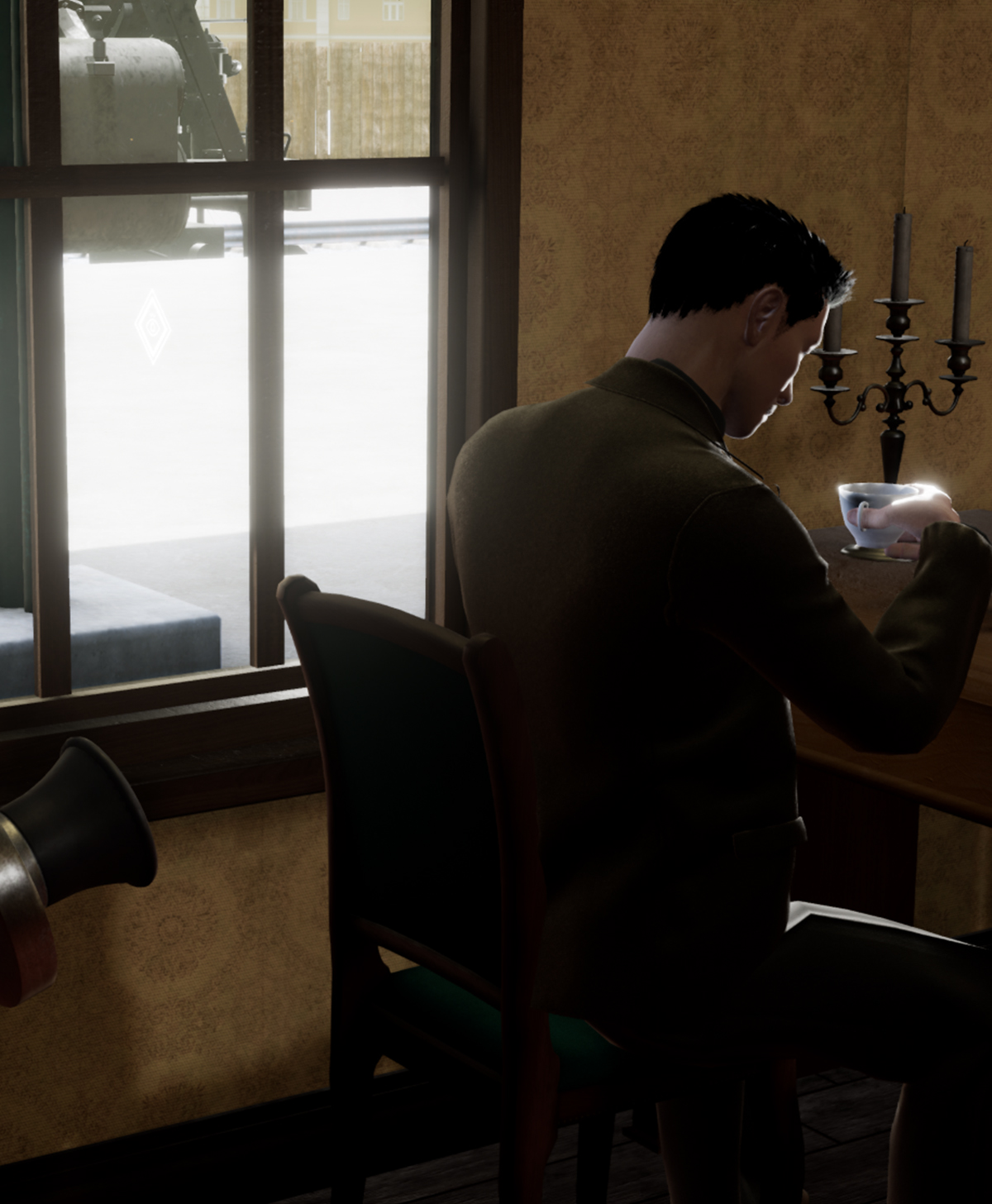 Hardware Flatform
You can play Hidden Story VR in the following environments Hardware can be categorized according to each situation.
In case of having PC and virtual reality hardware, it is divided into CONTENTS ONLY, LAPTOP TYPE which enables mobile experience, and STAND TYPE including stand which embeds TV and PC.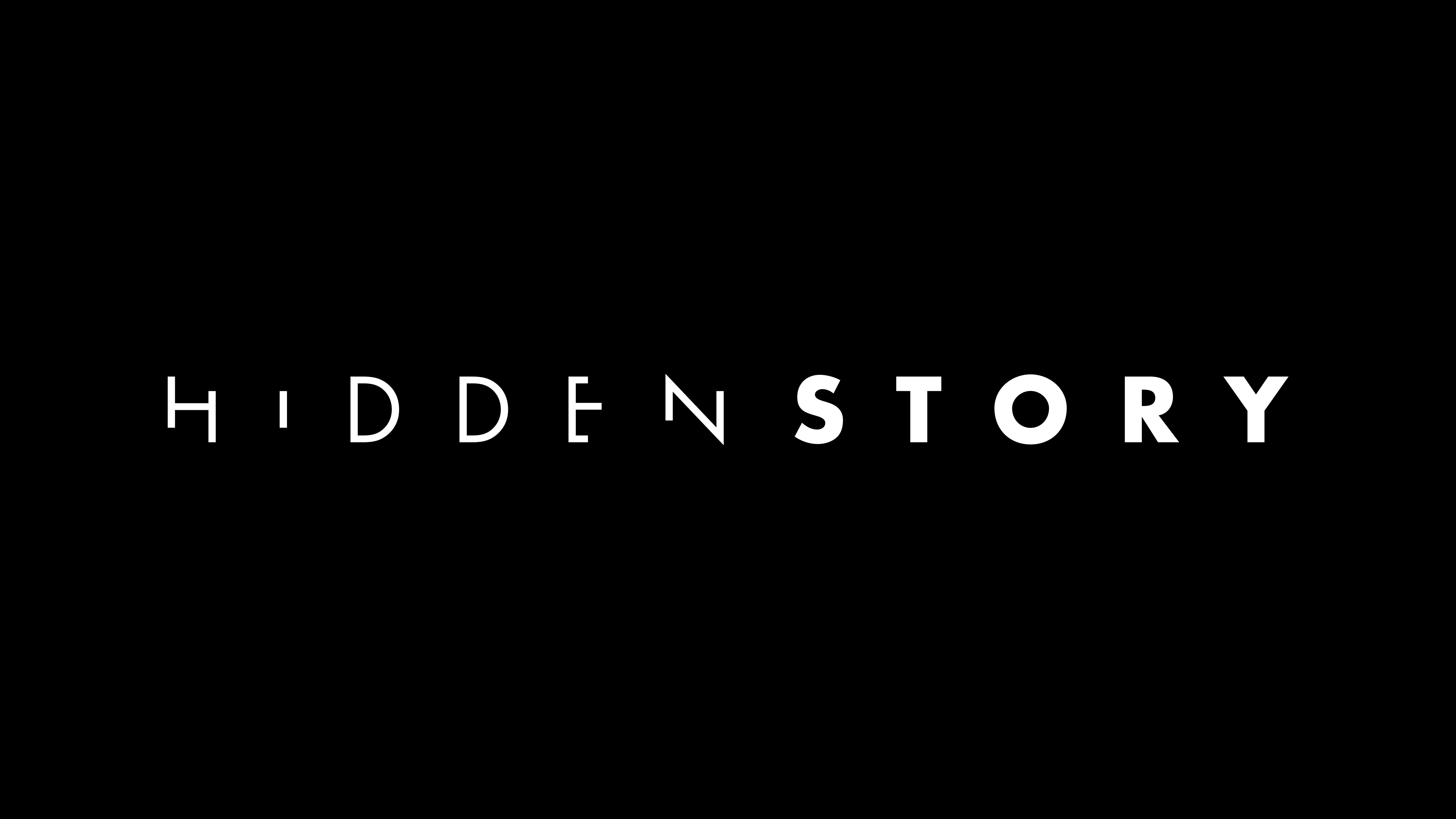 CONTENTS ONLY
If you want to purchase only content
Compatible: HTC VIVE, HTC VIVE Pro, Odyssey VR
Age: All ages
Space: 2.5M X 2.5M
Requirements
CPU: Intel i5 (7th generation) or higher
HDD: 4GB or more
RAM: DDR4 16GB or more
VGA: GTX 1060 or higher
POWER: 1kW
Contact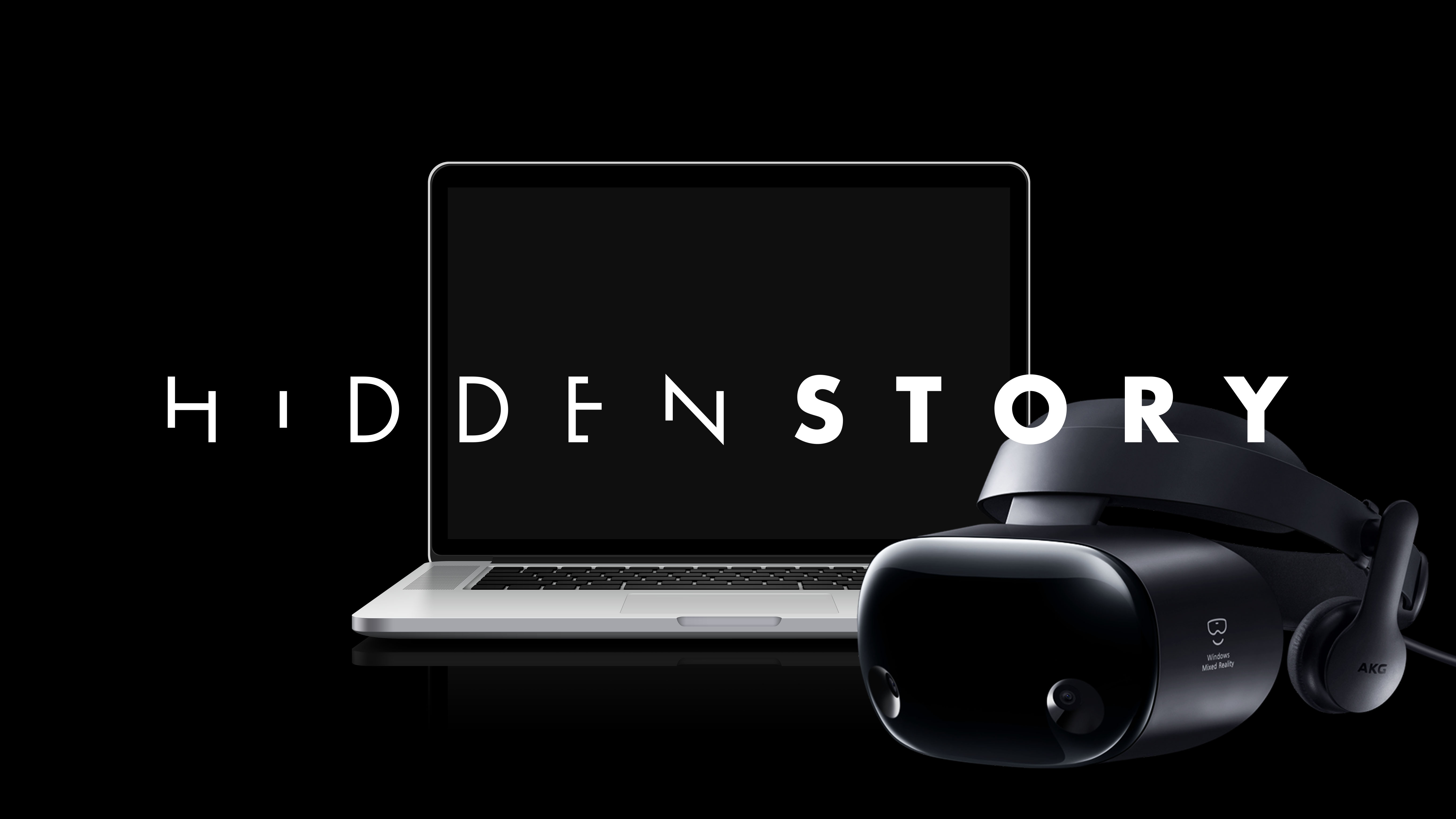 LAPTOP TYPE
If you need a simple installation and move a lot
Included: Odyssey VR, GAMING LAPTOP
Age: All ages
Space: 2.5M X 2.5M
LAPTOP Specification
CPU: Intel i5 (9th generation)
SSD: 128 GB
RAM: DDR4 16GB
VGA: GTX 1660
POWER: 1kW
Contact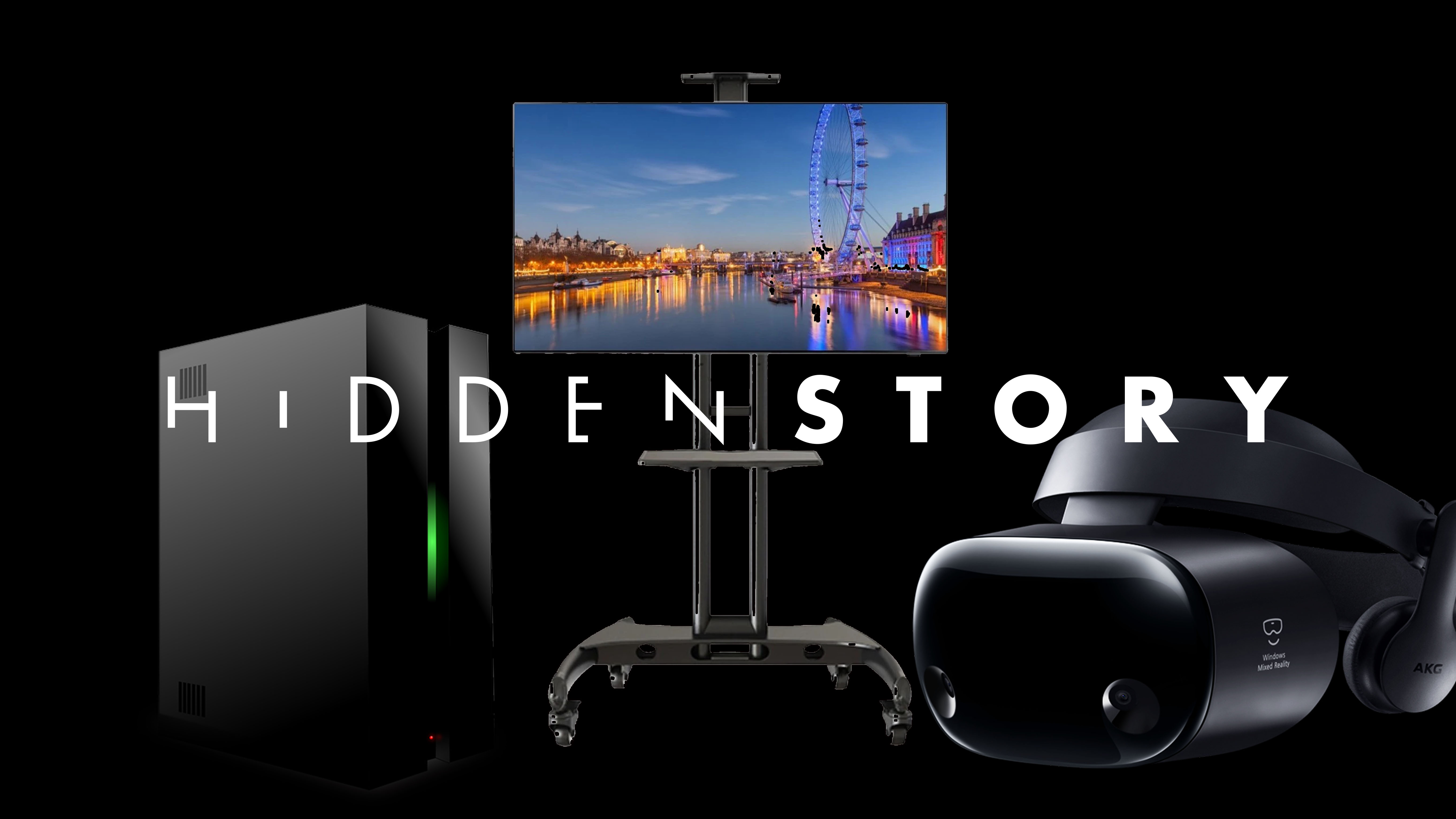 TV STAND TYPE
When fixed installation is required
Includes: STAND, Odyssey VR, 42 "TV, PC
Age: All ages
Space: 3M X 3M
PC Specification
CPU: Intel i5 (9th generation)
SSD: 128 GB
RAM: DDR4 16GB
VGA: GTX 1060
POWER: 1kW
Contact
VR LINK Platform
"VR Platform is a converged platform of gamification VR software and accessible hardware infrastructure."
There are three types in total.
LOCAL TYPE to experience hyper performance in indoor space,
LAPTOP TYPE that enables the experience by mobile type,
STAND ALONE TYPE wireless based.
Bibimble is making it possible to experience anything, anywhere, through the power of mixed virtual reality.
Contact US