The reality of things hoped for Evidence of the Invisible More than your imagination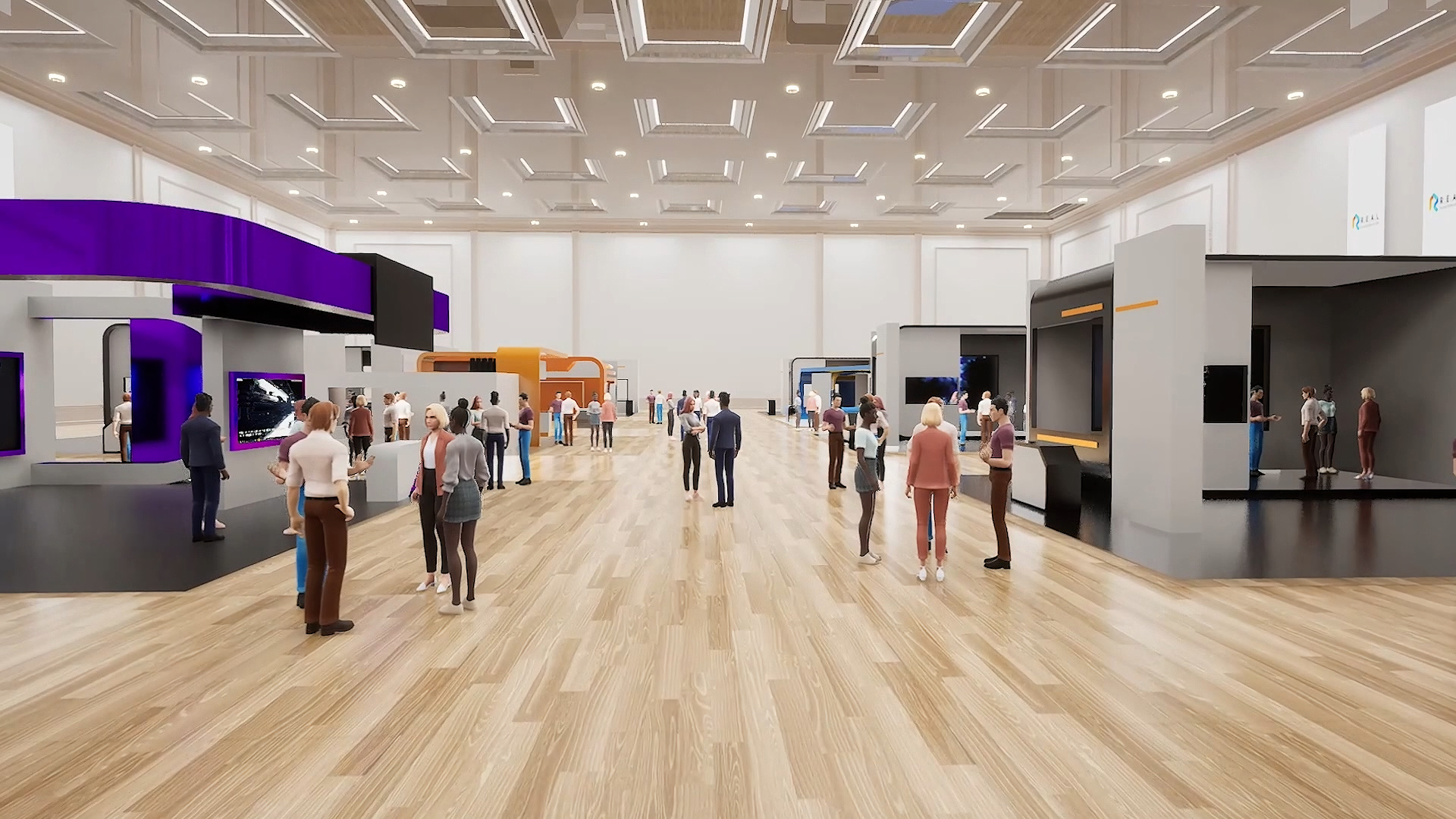 "BIBIM" stands for convergence and "ABLE" stands for possibility When your imagination meets our technology, everything is made
---

---
---
---
---
start and future
Bibimble is a team of experts in each field, including the first generation of VR members. We are gathering to make new attempts to fuse the advantages of each field.

Like a very small seed becomes a big tree Imagination becomes reality We will be the bridge between the beginning and the future.
2017
MERCEDES BENZ VR
BULEHOUSE VR
MERCEDES DIOR COLABO PROJECT
2018
HOLOGRAM FANTASY PERFORMANCE "DOKKABI FANTASIA"
HOLOGRAM 3D CONTROL BOOTH
SEJONG SMART CITY TRIP
2019
HOLOGRAM RHYTHM PERFORMANCE GAME "HOLO BEATS"
HISTORY INTERACTIVE MOVIE GAME "HIDDEN STORY VR"
Animal Rescue MR Performance using Magic Leaf AR Glass
2020
HOLOGRAM RHYTHM PERFORMANCE
Hologram Creator "Holo Fantasia"
5G Hologram Showcase
Our Service
We are carrying out technology-based promotion along with developing our own technology through elements such as Augmented Reality, Virtual Reality, Interaction Hologram, Artificial Intelligence digital human, and digital twin and we are constantly developing new services that combine your imagination and our technology.

---
Element service
Virtual Reality
Augmented Reality
Mixed Reality
Hologram
Digital human
Digital Twin
Artificial Intelligence
Theme Park
Motion Capture
Mixed product
HoloMR Theater
HoloGPS
B space
Digital avata platform
Our clients partners
We grow with our customers
---
Whatever your needs, we're looking forward to hearing from you
---